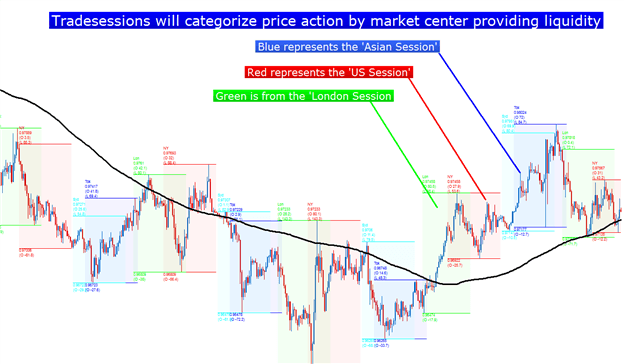 How much does it cost?
An EA typically costs between $100 and $300. A lot of the price depends on how fast it needs to be delivered and how complicated your strategy is.
Now I know that you can code any idea, but my experience is that when a strategy gets too complicated its getting harder to make it work. Check out our forex robot market place to see what the average prices are.
Each time you make an adjustment to your strategy, you will most probably be charged a fee.
How to Build a Trading Strategy! 👇👌
Depending on the relationship you have with the developer and maybe his mood, $30-$50 is easily charged. That is why the EA developer will ask you if you have provided him with the "final version" of your trading strategy.
Tip:
Make sure you will also get the source code of the MQL file.
Some EA developers like to charge you extra for this, which is ridiculous. It's no extra work for them. You can recognize an mql file as shown below;
The left is the source code, the right the .ex file which is compiled.
In case you want to sell your strategy a compiled file is worthless, since you cannot account protect it or adjust the settings.