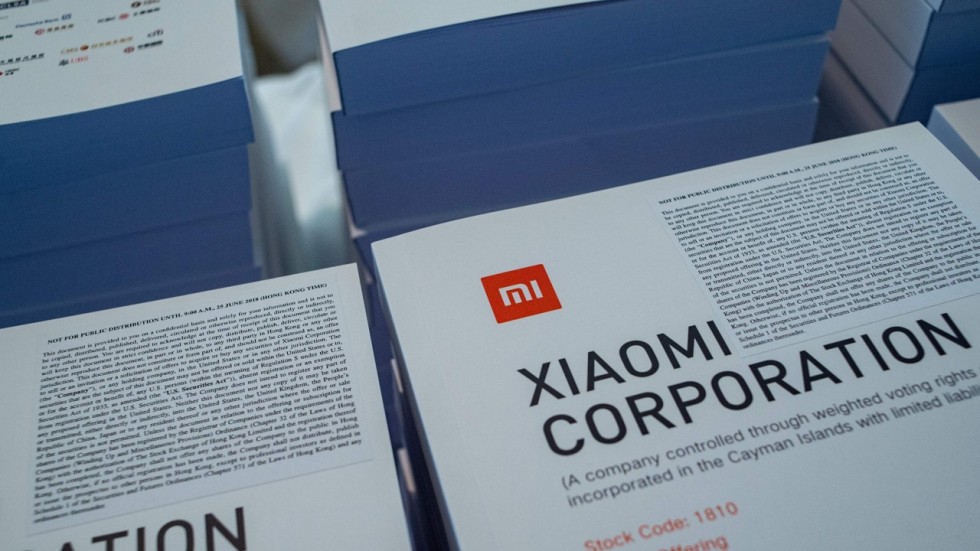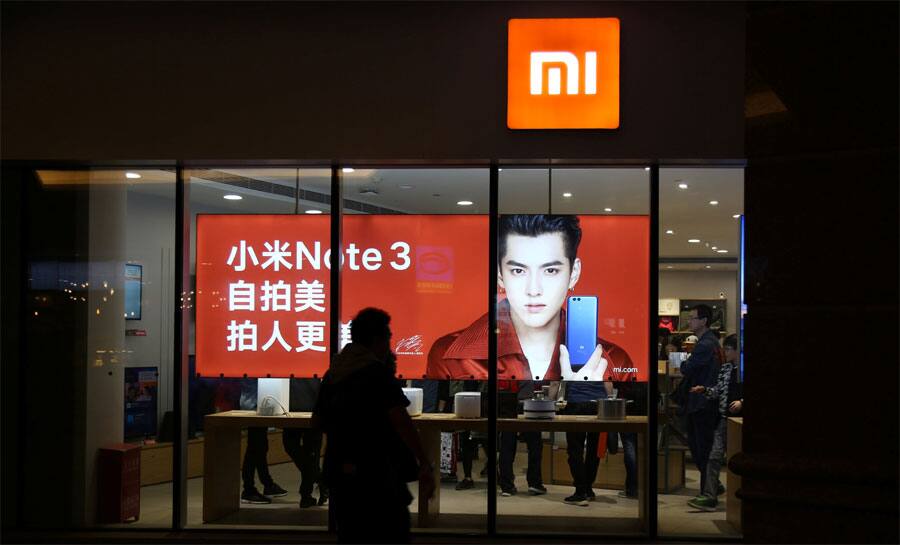 HONG KONG (Nikkei Markets) -- Chinese smartphone major Xiaomi's initial public offering in Hong Kong has been set in an indicative price range of HK$17 ($2.17) to HK$22 per share, according to a source familiar with the matter.
The Beijing-based company plans to offer about 2.18 billion shares under the issue, Bloomberg News reported Wednesday, citing people with knowledge of the matter.
IFR separately reported, citing people close to the deal, that there will be eight cornerstone investors in the transaction.
At the top end of the indicative range, and the number of shares offered as reported by Bloomberg and IFR, the company will raise nearly HK$48 billion in gross proceeds.
Xiaomi, the world's fourth largest smartphone maker by sales volume, had last month filed a draft prospectus for a listing under a dual-class voting structure.
Xiaomi IPO has tough public debut
The company, which had also made plans to list Chinese Depositary Receipts in the mainland, on Tuesday said it will postpone its CDR issue to focus on the Hong Kong offering first.
--Amy Lam and Benny Kung
--Nikkei Markets is a real-time financial news service for South East Asia's markets published by Nikkei NewsRise Asia Pte Ltd, a Nikkei and NewsRise joint venture company.
Nikkei Markets provides wide companies coverage in the region, including the Nikkei's Asia300 companies.
Sign up to our newsletters to get our best stories delivered straight to your inbox.