Why Do European Firms Go Public?
41 PagesPosted: 8 Oct 2009
Abstract
We survey chief financial officers (CFOs) from 12 European countries regarding the determinants of going public and exchange listing decisions.
Most CFOs identify enhanced visibility and financing for growth as the most important benefits of an IPO, but other motivations for IPOs differ significantly across firms, countries, and legal systems.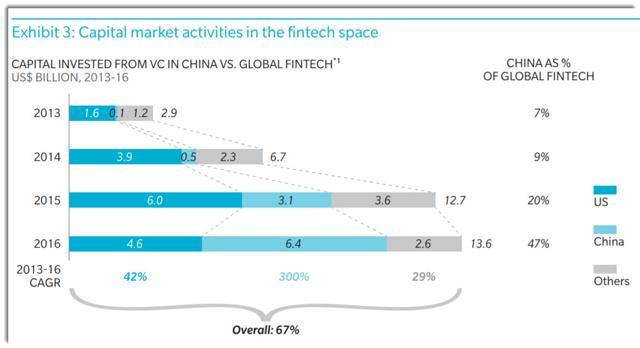 We find strong support for the IPO theories that emphasise financial and strategic considerations, such as enhanced reputation and credibility, and financial flexibility as a major advantage of an IPO.
At the same time, we find moderate support for theories that focus on exit strategy, balance of power with creditors, external monitoring, and merger and acquisition motivations.
European CFOs' views on the major benefits of an IPO are generally similar to those of US managers as reported inBrau and Fawcett (2006), but differ significantly on outside monitoring; outside monitoring is considered a major benefit by European CFOs but a major cost by US CFOs. Our evidence suggests that the decision to go public is a complex one, and cannot be explained by one single theory because firms seek multiple benefits in going public.
These motivations are influenced by the firm's ownership structure, size and age as well as by the home country's institutional and regulatory environment.
Suggested Citation:Suggested Citation
Mittoo, Usha R. and Bancel, Franck, Why Do European Firms Go Public?. European Financial Management, Vol. 15, Issue 4, pp.
Initial Public Offering (IPO) Process
844-884, September 2009. Available at SSRN: https://ssrn.com/abstract=1485121 or http://dx.doi.org/10.1111/j.1468-036X.2009.00501.x
Purchase - $42.00