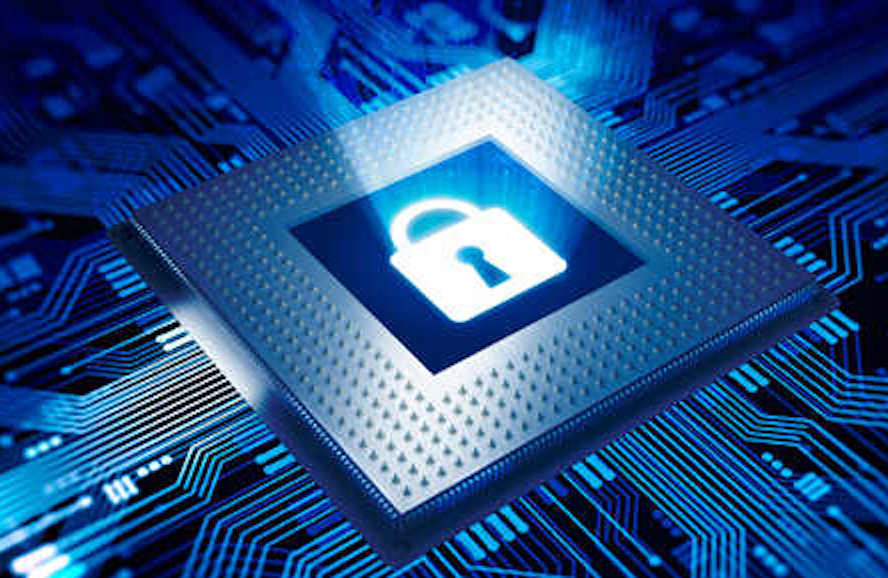 Chief Executive Officer
Chris Young (@youngdchris) is CEO of McAfee.
He works side by side with the industry's best and brightest to protect all that matters through leading-edge cybersecurity.
In 2014 he joined Intel, and later led the initiative to spin out McAfee, one of the largest, pure-play cybersecurity brands in the world. As a standalone company, McAfee has a clear mission and roadmap for the future—to drive limitless innovation, securely.
Under his leadership, McAfee protects mission-critical systems and data for nine of 10 Fortune 100 firms and is in more than two-thirds of the Global 2000.
Cyber Spy Security Mystery Box Capture Escape Room
Governments and organizations of every size also rely on McAfee, as do more than 400 million consumers.
Chris serves as a member of the National Security Telecommunications Advisory Committee (NSTAC), which advises the US government on national security and emergency preparedness.
He also helped establish the nonprofit Cyber Threat Alliance—a group of companies that share threat intelligence—and currently serves on its board.
Chris is a recognized and respected voice in cybersecurity.
Media rely on his insights gained across more than two decades in technology's most dynamic sector and demonstrated through his frequent live television and radio interviews and published op-eds. Global audiences are likewise energized and challenged to take action when he speaks on the cybersphere from any number of the world's largest and most influential stages, including Mobile World Congress, RSA, and Israel's Cyber Week.
Earlier in his career, he led cybersecurity efforts at Cisco, RSA (a division of today's Dell EMC), and AOL.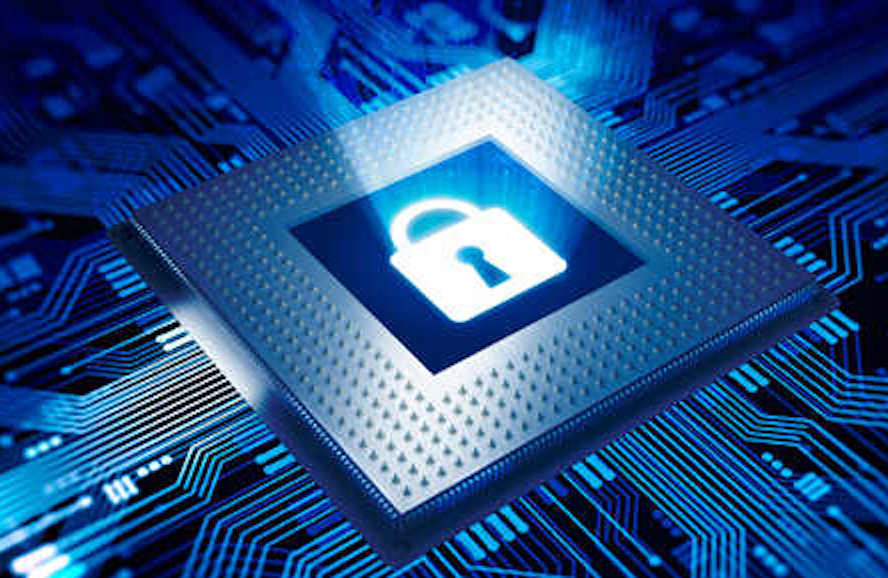 He also led end user computing at VMware and co-founded the company Cyveillance.
Chris currently serves on the board of directors of American Express and Snap Inc. He was formerly a board member of cybersecurity data analytics firm Rapid7 before its IPO and during its transition to a publicly held company.
He also served on the board of trustees of Princeton University.
He holds a bachelor's degree, cum laude, from Princeton University and an MBA with distinction from Harvard Business School.