What is the .IPO file type?

The IPO file extension is commonly associated with the InstallShield utility (Professional Edition) used for creation of installation programs or software packages primarily designed for Windows operating system.
The utility is currently developed and maintained by Flexera Software.
The .ipo file extension is attributed to InstallShield Object Project files serving as the foundation of InstallShield installation packages. IPO files store such information as scripts, a directory structure, settings of an installer dialog, etc.
You can use an InstallShield object in your own installation project or share it with other software developers.

---

In addition, the .ipo file extension is used by INPA, factory diagnostics software for BMW cars. The IPO extension defines object files. They represent compiled script files with the .ips extension written in the C programming language.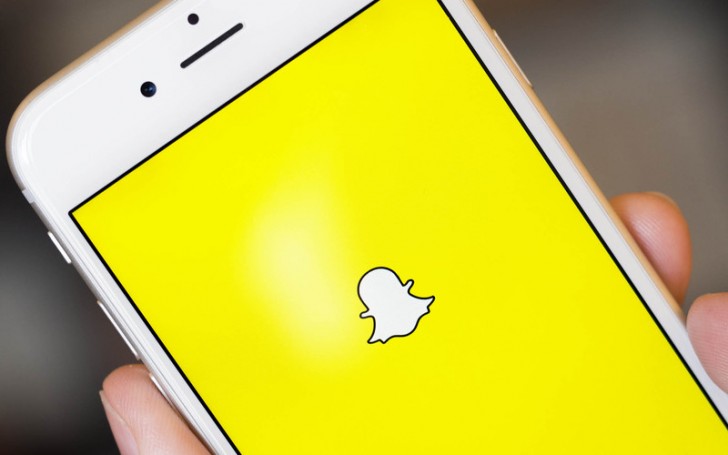 IPO files help to define INPA language variations - German (Metric), English (Imperial), and English (Metric).
Software to open or convert IPO files
You can open IPO files with the following programs: