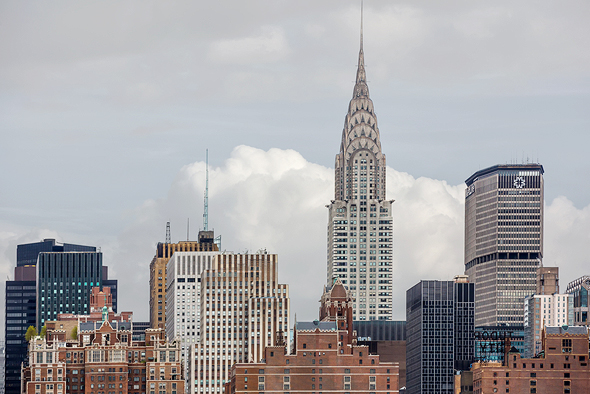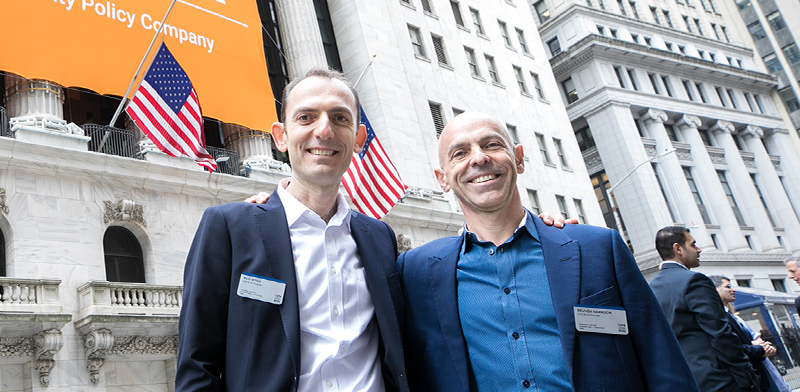 We are pioneering a policy-centric approach to security and IT operations. We transform enterprises' security operations by helping them visualize, define and enforce a unified security policy across complex, heterogeneous IT and cloud environments.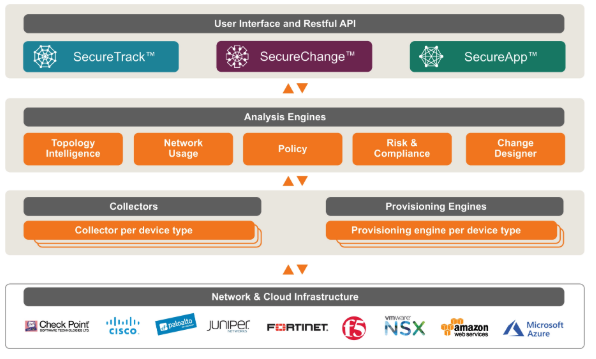 Our products govern how individuals, systems and applications are permitted to communicate and provide policy-based security automation, enabling customers to reduce the time to implement complex network changes from days to minutes.
Our solutions increase business agility, eliminate errors from manual processes and ensure continuous compliance through a single console.
Staying One Step Ahead in Cyber Security
Since our inception, our solutions have been purchased by over 2,000 customers in over 70 countries, including approximately 15% of the Global 2000.