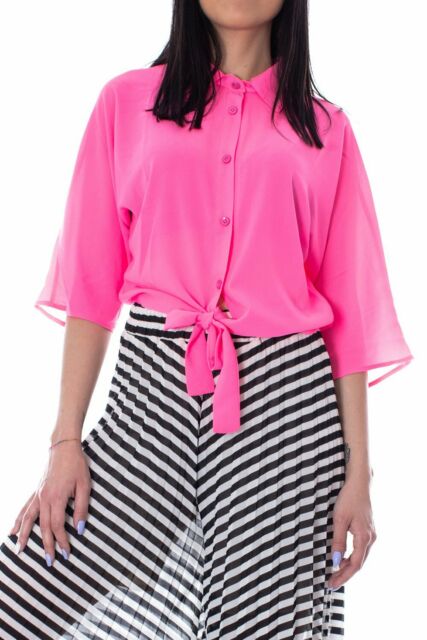 TGOD Raised $160 Million In Private Capital In The Last 12 Months
It appears the Aurora Cannabis Inc (TSE:ACB) (OTCQB:ACBFF) (FRA:21P) investment in The Green Organic Dutchman (TGOD) is about to pay off large.
Just two months after the company plunked down $55 million in subscription receipts (SR) for TGOD at a price of $1.65 per SR (33.33 million SRs with 1:1 convert-ability into equity), Aurora is about to reap the windfall. With TGOD shares now expected to price at $3.65/share, Aurora's take is almost $67 million pre-listing.
*BREAKING NEWS* Record Cannabis IPO - Marijuana Stocks 2018 - RICH TV LIVE
While this is essentially a balance sheet gain, it's yet another example of how Aurora Cannabis is making savvy decisions to boost return on capital for investors.
Confirmation of the good fortune comes via amended preliminary long form prospectus with regulators on Tuesday. In it, Green Organic Dutchman Holdings announced plans for a minimum offering of $75 million with a maximum offering of $100 million through the issuance of a minimum of 20,547,945 units and a maximum of 27,397,260 units at a price of $3.65 per unit.
While there's no guarantee the opening price will stay above the offering price post-listing, chances are fairly strong it will.
For starters, Green Organic Dutchman will be Canada's biggest cannabis IPO this year.
TGOD Raises Additional $17.25 Million…
At a fully diluted valuation of $650-million, TGOD instantly will become a Top-10 market cap cannabis company once it goes public. The company has a capacity to grow 116,000 kg of cannabis on 175 acres of land situated between the most densely populated areas of Canada.
It seeks to serve the underdeveloped organic market, where there are few competitors.
Based on an annual compound growth rate of 8.7% for the Canadian organic agricultural sector, TGOD believes its product line is well positioned.
The company expects that consumers will seek out organic cannabis—even at premium prices.
While the industry average price for cannabis is $9.02 per gram, the average price of organic cannabis is $11.40 per gram, a premium of 26%. With its heavy emphasis on branding, TGOD has already developed into a niche leader.
Furthermore, TGOD is backed by Aurora Cannabis, a 'cornerstone' investor with a 17.62% interest in the company and option-ability for up to 51% ownership if certain parameters are met.
Having access to such profound resources and leadership capabilities has its advantages.
This fact alone sets TGOD miles apart from any other specialized producers in the industry.
Trading To Begin Soon
Although Green Organic Dutchman has not released its IPO date, trading in expected to begin in late March.
TGOD will skip the junior Canadian exchanges and list on the Toronto Stock Exchange right away. If the listing date gets delayed, it's unlikely it will remain so for an extended period of time.
Why?
Get Our Sunday Newsletter
As per prior arrangements made with Aurora Cannabis, if the listing date does not occur on or before July 31, 2018, the Subscription Receipts ($55 million worth) shall be automatically cancelled and TGOD shall be required to repay Aurora the proceeds back plus an additional 7.5% of the subscription proceeds.
Needless to say, TGOD isn't losing its cornerstone investor and handing back $60 million unless something cataclysmic occurs.
It's worth noting that TGOD will seek to avoid the disastrous debut encountered by MedReleaf Corp (TSE:LEAF) last summer. After raising $100 million with moderate investor fanfare, prices sank 22 percent on the first day of trading.
Analysts largely blame sector valuation as a primary culprit, but those concerns are still at-play today.
Assuming completion of the Minimum Offering, Green Organic Dutchman will have around $204 million in working capital.
About half the proceeds are expected to be deployed in its building its Valleyfield facility in Quebec.
Post navigation
Smaller amounts will go into developing onsite research facilities and the expansion of its Hamilton cultivation center.
Benjamin A.
Smith
Ben is a research analyst and capital markets professional with nearly 20 years of experience.
His areas of expertise are broad-based, and include extensive knowledge of macro economics, stock/derivative trading, commodity complexes, cryptocurrencies and technical/quant analysis. He also maintains an particular affinity for U.S. politics and the macro-regulatory environment facing...
More Info...
[email protected] | Twitter
Midas Letter is provided as a source of information only, and is in no way to be construed as investment advice.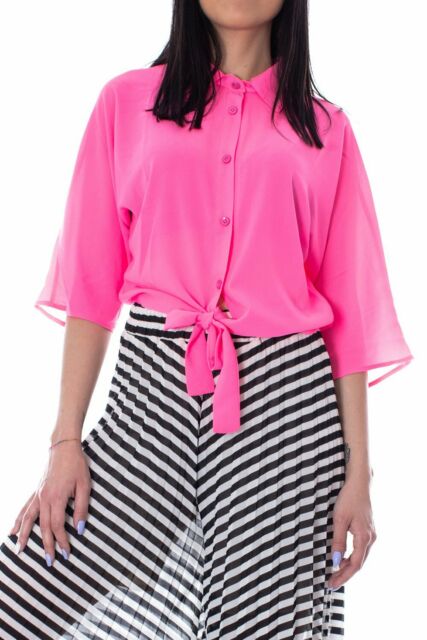 James West, the author and publisher of the Midas Letter, is not authorized to provide investor advice, and provides this information only to readers who are interested in knowing what he is investing in and how he reaches such decisions.
Investing in emerging public companies involves a high degree of risk and investors in such companies could lose all their money.
Always consult a duly accredited investment professional in your jurisdiction prior to making any investment decision.
Midas Letter occasionally accepts fees for advertising and sponsorship from public companies featured on this site.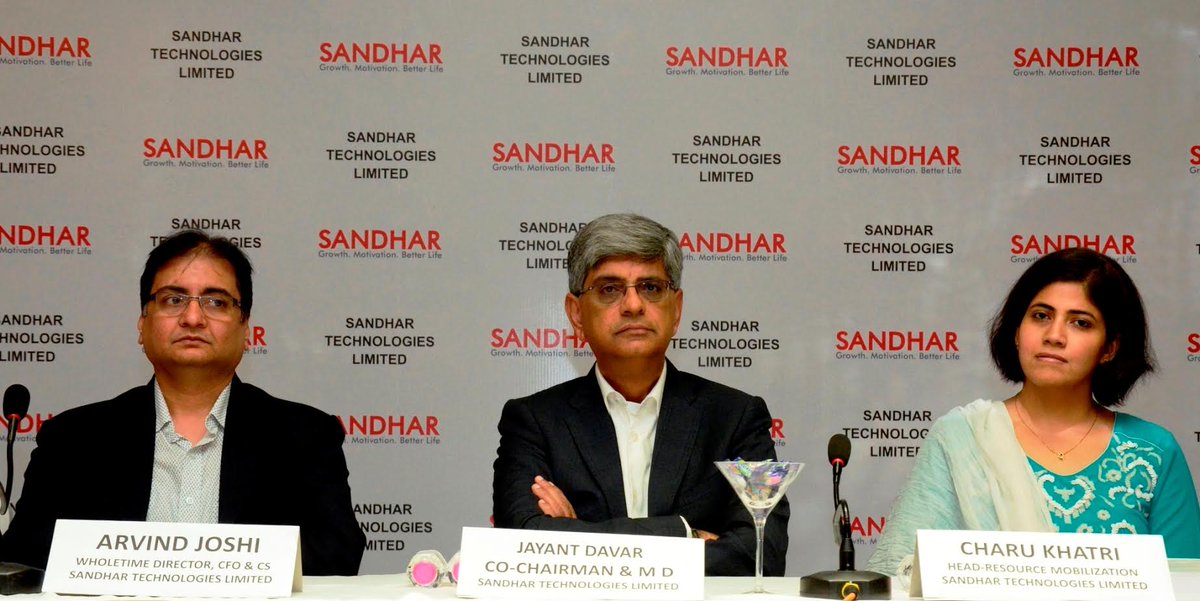 James West and/or Midas Letter may also receive compensation from companies affiliated with companies featured on this site. James West and/or Midas Letter also invests in companies on this site and so readers should view all information on this site as biased.