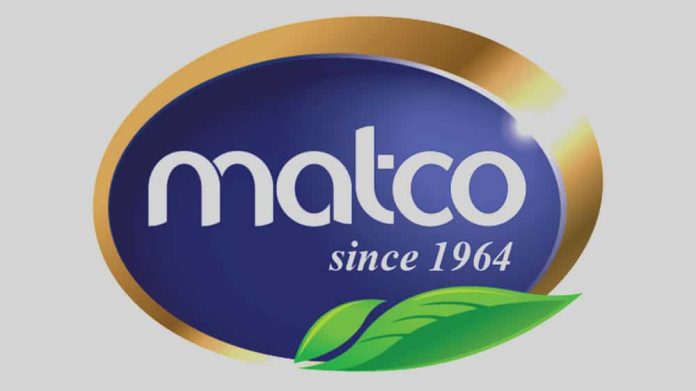 The international law firm Milbank, Tweed, Hadley & McCloy has recently advised on the successful initial public offering of SSI Group, Inc (SSI).
Milbank advised BPI Capital Corporation, Credit Suisse and HSBC, as joint global coordinators and bookrunners, on the approximately US$144 million initial reopening of SSI, the Philippines' leading specialty retailer.
SSI is a leader in the Philippine specialty retailing market in terms of size, breadth and store footprint, with a portfolio of 103 international retailer brands as of June 30, 2014.
SSI's extensive brand profile comprises apparel and accessories, footwear and home furnishings and food and beverage, across the luxury, fast fashion and casual market segments. SSI also has interests in convenience stores throughout Metro Manila.
The transaction was also the first initial public offering from the Philippines featuring a significant cornerstone investor tranche.
Over 30% of the shares sold in the offering were subscribed to by notable Philippine and international investors.
Global securities partner James Grandolfo commented, "We are delighted to act on the only international IPO out of the Philippines in 2014.
Although the number of international equity offerings out of the Philippines has been limited in 2014, this transaction underscores the improving profile of Philippine issuers in the international capital markets and, as specifically demonstrated by the significant cornerstone demand, the growing confidence of large institutional investors in the Philippine growth story."
The Milbank team for the transaction was led from Hong Kong by partner James Grandolfo and counsel Paul Pery, with support from associates Adam Heyd and York Wu.
About Milbank
Milbank, Tweed, Hadley & McCloy LLP is a leading international law firm that has been providing innovative legal solutions to clients throughout the world for more than 145 years.
Milbank is headquartered in New York and has offices in Beijing, Frankfurt, Hong Kong, London, Los Angeles, Munich, São Paulo, Singapore, Tokyo and Washington, DC.
The firm's lawyers provide a full range of legal services to the world's leading commercial, financial and industrial enterprises, as well as to institutions, individuals and governments.
Milbank's lawyers meet the needs of its clients by offering a highly integrated and collaborative range of services across key practice groups throughout its global network.
RWM - Travellers International Hotel Group, Inc. IPO Listing Date @ Philippine Stock Exchange - PSE
Milbank's integrated practice is underpinned by its attorneys' acknowledged technical excellence, sector expertise and a strong tradition of innovation and client service.