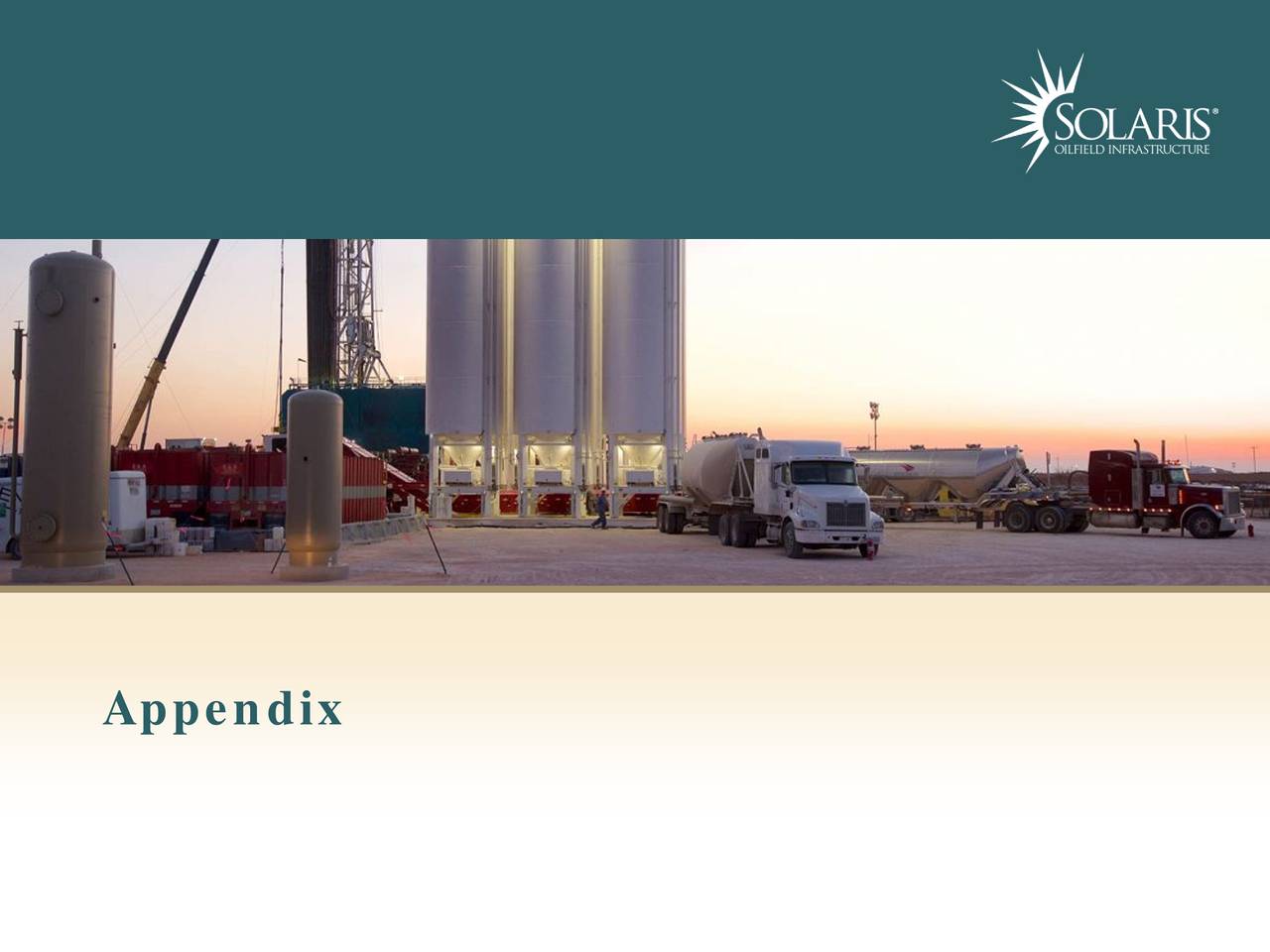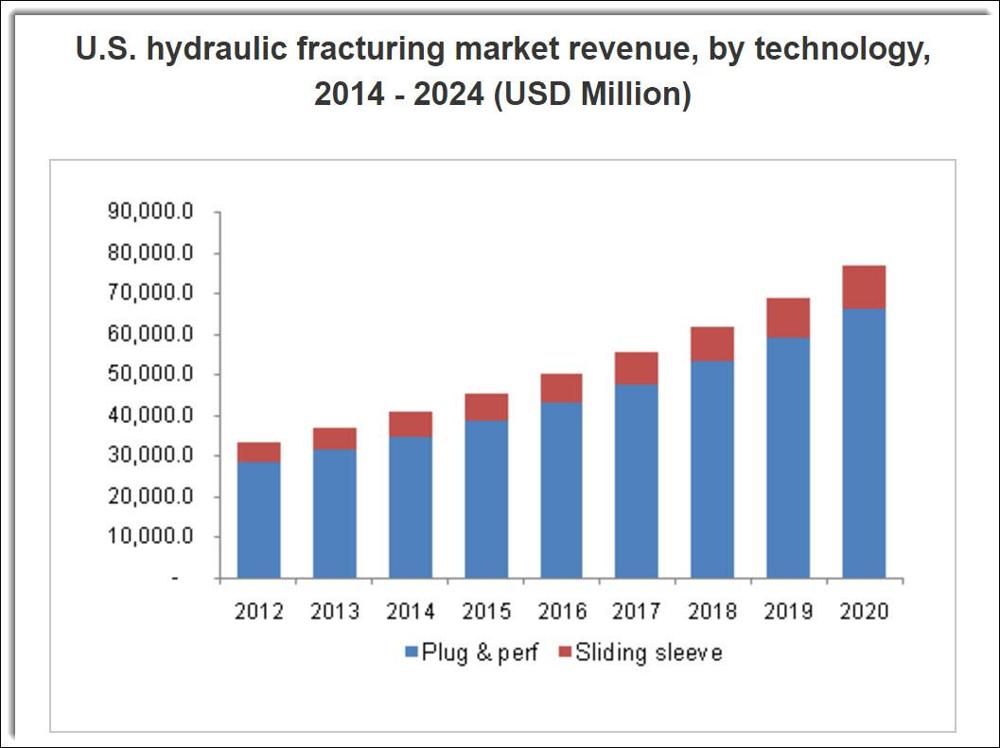 After recently launching its IPO, Credit Suisse has rated Solaris Oilfield Infrastructure Inc (NYSE: SOI) as Outperform and set a price target of $17.
Nearly 50% Upside
An industry leader in proppant storage and delivery, Solaris has arguably not received the attention it deserves in the stock market. The company is looking to double its capacity by the end of 2017, and according to Credit Suisse Research analyst James Wicklund, "It provides significant value to E&P and OFS during completions and has blue-chip customers."
Solaris has both a first-mover and competitive advantage in an industry that has more barriers to entry than people expect.
Wicklund noted, "SOI started in 2014, at the peak of the prior cycle, and has gained market share during the most severe downturn in industry history. We reviewed silo competitors and have found none that have gained any real traction."
Wicklund also said, "SOI is agnostic to the frac sand producers' margin or point of origin, but has the same growth drivers as sand.
Rental of a silo system is <1.5 percent of well cost, is significantly more passive and less disruptive to operations vs boxes, and provides greater optionality on sand grade during the completion vs other systems.
Solaris Silo going vertical
SOI builds its own units to its own design, which is a model of engineering sophistication and simplicity."
Related Links:
What Is Backwardation, And Why Could It Mean $60 Oil?
Gartman On Oil Prices: Expect Further Downside Due To Contango
© 2020 Benzinga.com.
Benzinga does not provide investment advice. All rights reserved.