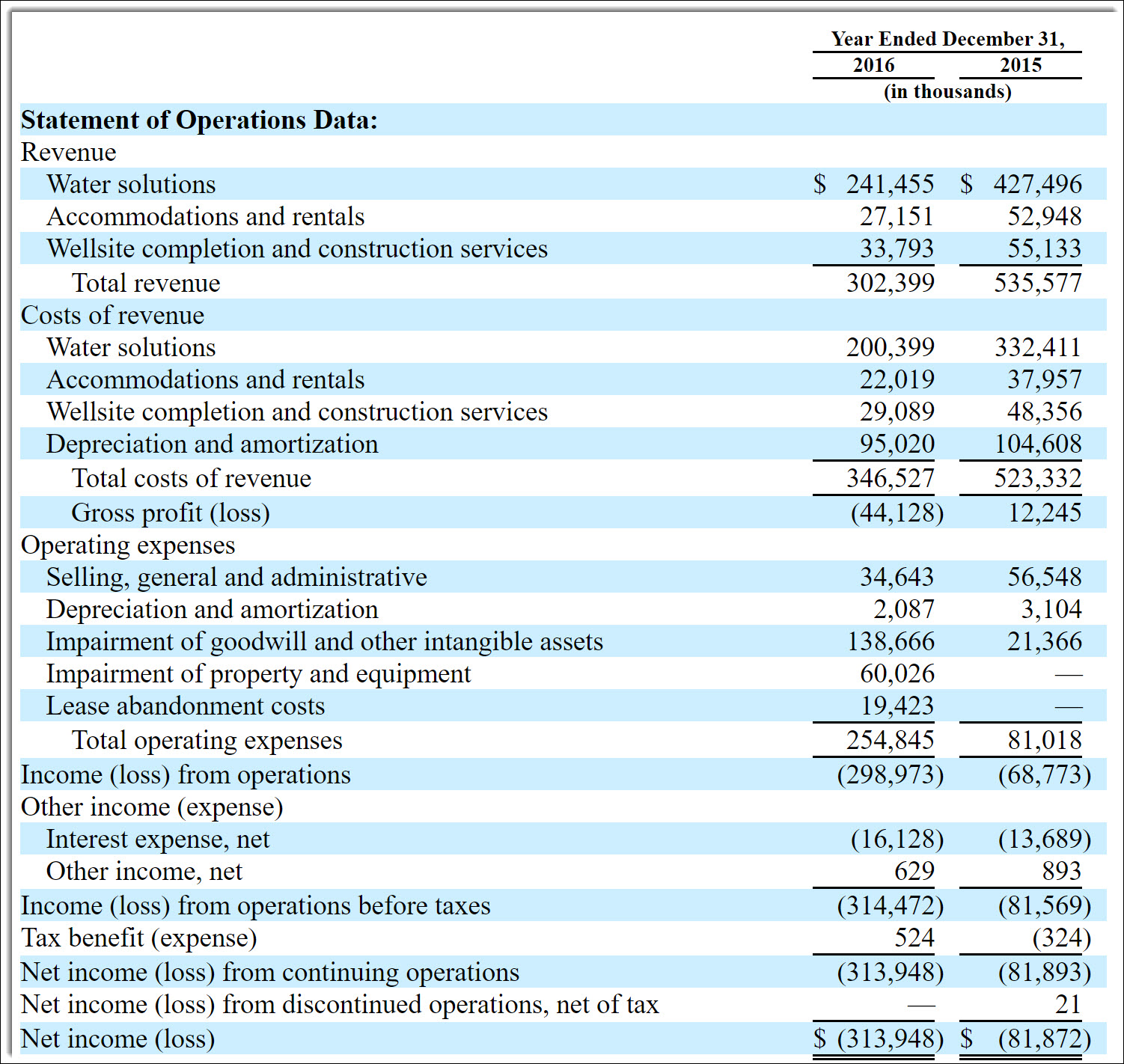 Law360, New York (April 21, 2017, 9:59 PM EDT) -- The gusher of energy-related issuances continued Friday as Texas-based oil field services firm Select Energy Services Inc. tapped public markets for $122 million in an offering guided by Vinson & Elkins LLP and Baker Botts LLP.

Select Energy Services sold 8.7 million shares of common stock at $14 each, a price that fell below its anticipated $15 to $18 range.
Its net proceeds could rise by an additional $17 million if underwriters exercise their 30-day option to purchase an additional 1.3 million shares, the company said Thursday.

In its filing with the U.S. Securities and Exchange Commission, Select Energy Services said...
Stay ahead of the curve
In the legal profession, information is the key to success.
Ranger Energy Services celebrates its IPO on the NYSE
You have to know what's happening with clients, competitors, practice areas, and industries. Law360 provides the intelligence you need to remain an expert and beat the competition.
Access to case data within articles (numbers, filings, courts, nature of suit, and more.)
Access to attached documents such as briefs, petitions, complaints, decisions, motions, etc.
Create custom alerts for specific article and case topics and so much more!
TRY LAW360 FREE FOR SEVEN DAYS