Encana Corp.
increased the size of its initial public offering for PrairieSky Royalty Ltd. to as much as $1.46-billion in what would be the country's largest initial sale in 14 years.
Encana boosted the number of shares it plans to sell in its royalty unit to 52 million shares from 32.5 million and the price range to $26.50 to $28 per share, according to a statement.
TSX Venture Exchange New Listing Ceremony, May 29, 2013.
Encana initially sought to sell shares for $23 to $26.50 apiece to raise $747.5 million to $861.3 million, according to April 30 marketing documents.
A PrairieSky sale at the revised terms would surpass the $1.35 billion IPO by Athabasca Oil Corp.
in April 2010 and would be the largest Canadian initial offering since Sun Life Financial Inc.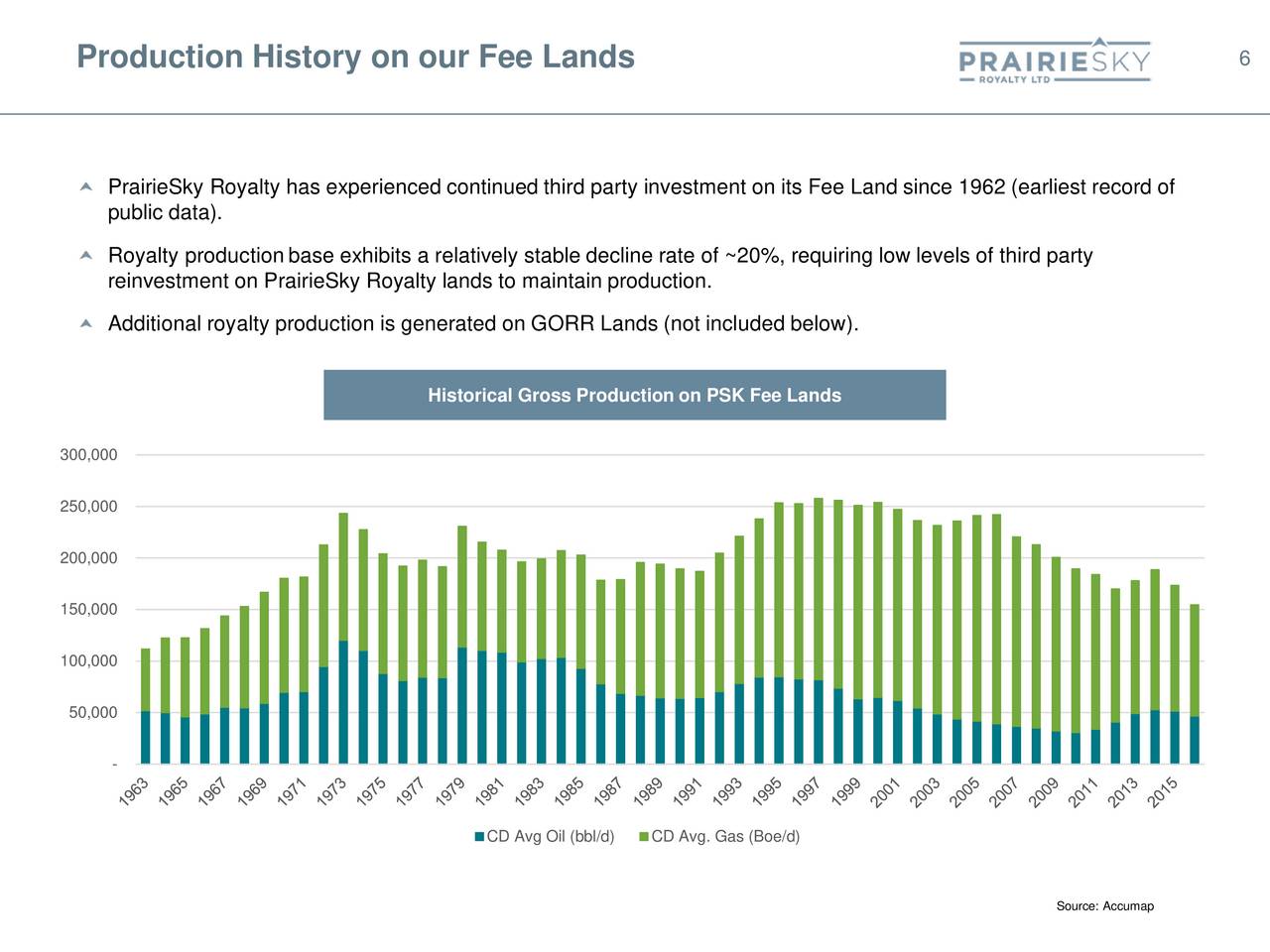 raised about $1.8 billion in March 2000, according to data compiled by Bloomberg.
The IPO is part of a strategy announced in November by Encana Chief Executive Officer Doug Suttles to turn around Canada's largest natural gas company by selling assets, focusing on fewer primary regions that produce higher value oil and gas liquids and paying down debt.
Encana has risen 34% since the day before the Nov.
5 IPO announcement. The gain includes an estimated C$4 per Encana share that investors ascribed to the spinoff as the company unlocks value in the royalty-generating lands, Kyle Preston, an analyst at National Bank Financial in Calgary, said in a May 15 interview.
Toronto-Dominion Bank and Canadian Imperial Bank of Commerce are co-leading a group of banks on the sale.
A final decision on the offering size and price is expected in late May, Encana said today.
Bloomberg.com