Popular Indian Company Patanjali of Baba Ramdev and Acharya Balkrishna has issued a clarification about the rumors that the company is entering into telecom sector in collaboration with government owned BSNL.
Pact with BSNL to Benefit Patanjali Employees
A press release issued by Patanjali has clarified that there is no such tie up between Bharat Sanchar Nigam Limited and Patanjali to launch a Swadeshi SIM card.
The gathering where Baba Ramdev spoke was a pact with BSNL is to benefit the employees of Patanjali to have cheap access to internet and phone calls.
In the said pact, Bharat Sanchar Nigam will provide a new Rs 144 plan that will allow Patanjali employees to free voice call on local and STD network on all roaming sectors nationwide.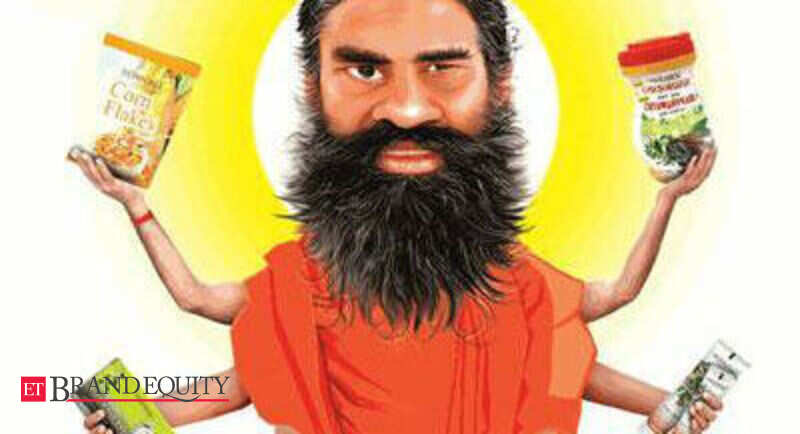 This plan will also provide 2GB of data per day for a month with 100 free SMS. The aim is to provide better facility to Patanjali's Employees.
The statement of Patanjali's clarification press release reads as, "Patanjali has collaborated with BSNL for low rate calls, and other benefits, for its own workers across the country." And it would be incorrect to assume that the company is planning to enter telecom sector.
Yesterday, many news agencies have reported about Patanjali-BSNL tie up to enter the telecom sector which became a trending topic.
Business India, telecom india, Trending
Patanjali IPO, Indian oil buyback & dividend, Johnson & Johnson powder cancer elements