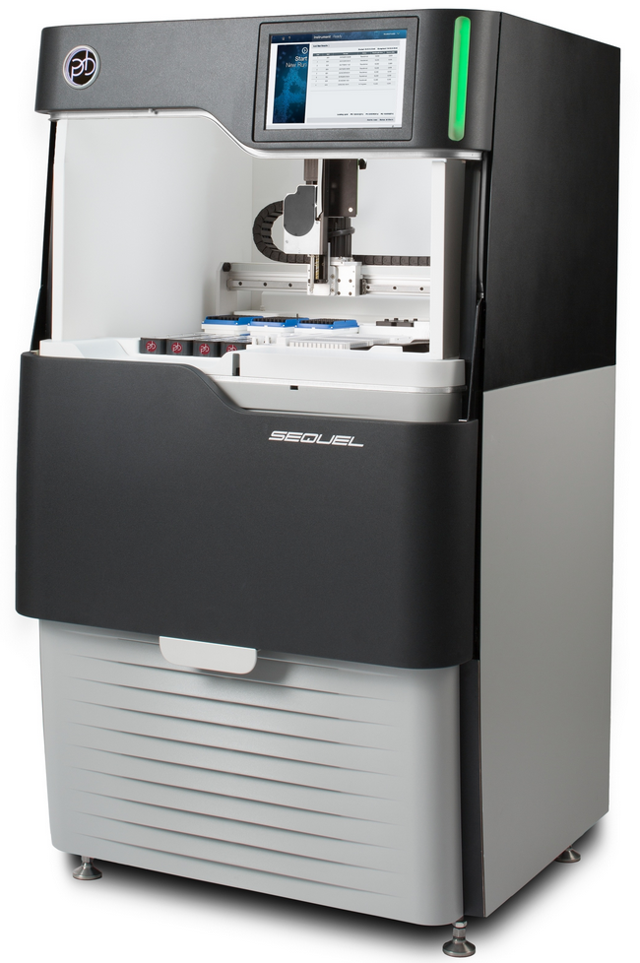 The Oxford University genetic sequencing spinout is reportedly mulling an IPO that would provide exits to investors including commercialisation firm IP Group.
Oxford Nanopore Technologies, a UK-based genetic sequencing technology developer spun out from University of Oxford, is considering floating its shares in an initial public offering (IPO), The Telegraph has reported.
Founded in 2005, Oxford Nanopore has developed real-time DNA and RNA sequencing technology that offers biological analyses at a relatively low cost.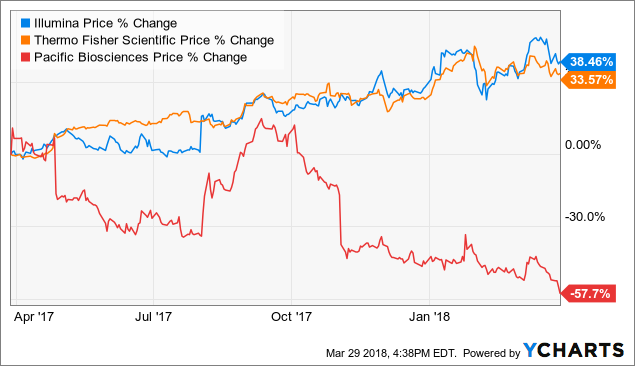 It has applications…
The rest of this content is only accessible to Global University Venturing Subscribers.
This content is only accessible to subscribers. If you are a subscriber, please sign in. Otherwise, if you would like to try before you buy and haven't previously taken out a free trial, you can do so below. You can also see details on subscriptions by clicking the Subscription Options button.
Nanopore DNA sequencing