The NASDAQ capital market was previously known as NASDAQ small cap market.
On September 27, 2005, the NASDAQ announced the name change of NASDAQ capital market. The NASDAQ filed for the name change of its small cap market with Securities and Exchange Commission (SEC).
There are two major markets in NASDAQ – NASDAQ Capital Market and NASDAQ National Market.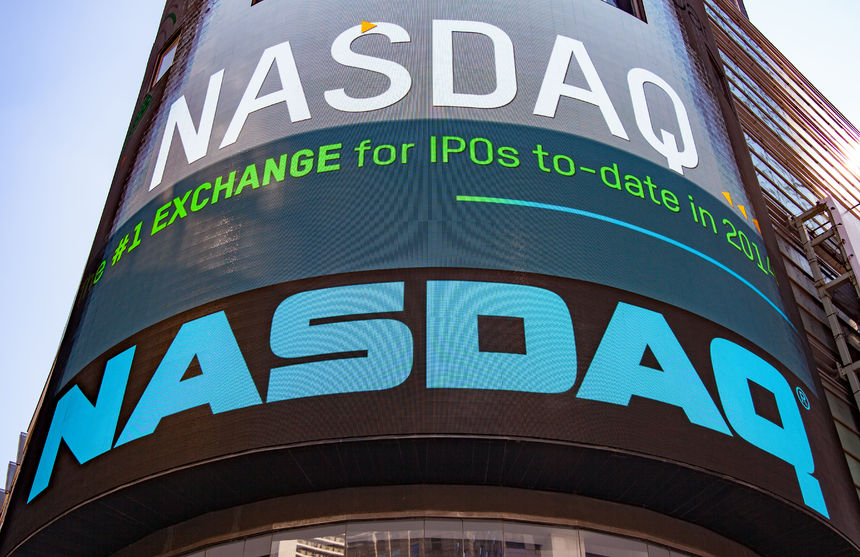 The companies that are listed on NASDAQ Capital Market need to satisfy certain financial requirements. The companies also need to adhere to the corporate governance standards set by NASDAQ.
Also Explore:Capital Market Theory
The NASDAQ Capital Market security has to satisfy all the required qualifications for NASDAQ securities in Rule 4300.
experiencing an economic growth.
Stock Exchanges, a history
As claimed by the NASDAQ Executive Vice President Bruce Aust, the name change of the NASDAQ Capital Market was considered in order to help the market participants by ensuring that issuers with huge capitalization sizes can also list in the market.
He also insisted that the new name reflected the true purpose of this market in a better way.
The NASDAQ Capital Market provides companies the required capital in order to grow their business.
The NASDAQ Capital Market also provides a listing venue that promises to accommodate the different stages of corporate lives of the companies.
Prior to the name change, the NASDAQ small cap market was the market place for the securities issued by the less-capitalized and smaller companies.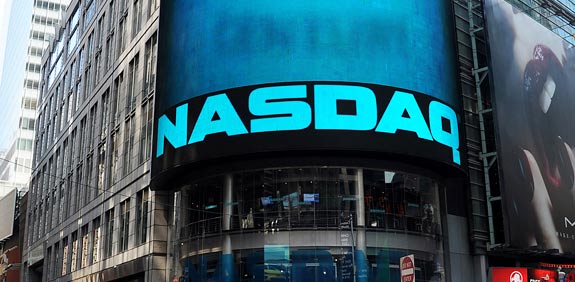 Primarily the companies that were not listed in the NASDAQ National Market following a less capitalization were listed in the NASDAQ small cap market.
NASDAQ capital market composite index measures the trading of capital market in NASDAQ. It is a market capitalization weighted index.
It measures all the common type stocks based in domestic and international companies.
The stocks that are measured are listed with Capital tier of The NASDAQ Stock Market.
The Index Value of NASDAQ capital market composite index is 230.32
Net Change of NASDAQ capital market composite index is 1.08%
More Information About Capital Market
Last Updated on : 21st July 2016