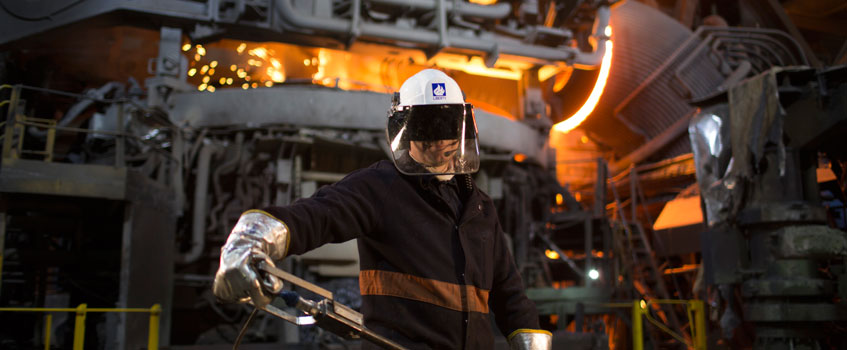 GFG Alliance Christmas Message from Chairman Sanjeev Gupta
Liberty Steel
Liberty Steel is a fully-integrated steel manufacturer and distributor with capabilities ranging from liquid steel production through to high value precision-engineered products, sold around the globe.

Liberty is the GFG Alliance's global steel manufacturing arm. With a total rolling capacity exceeding 18 million tonnes it is one of the top 10 producers globally, excluding China.
Its comprehensive product range includes semis, long and flat products, including coated steels.
These are manufactured in a variety of grades and finishes to comply with national and international quality certified standards and meet stringent customer specifications.

Located across the UK, Australia, Europe, India, China, South Africa, Latin America and the USA, the division's furnaces, mills, service centres and distribution sites serve demanding sectors such as automotive, aerospace, oil and gas, ship building, construction, agriculture, on and off-shore power generation, yellow goods, mining, machinery, highways and materials handling.