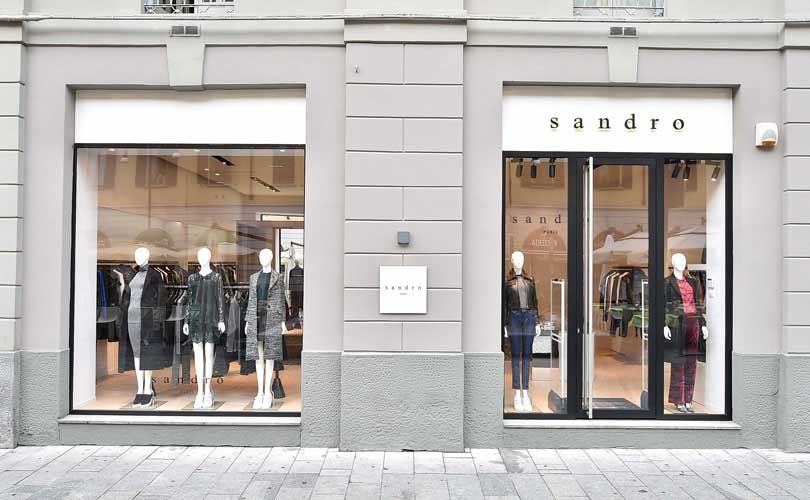 1984
Claudie Pierlot, creating the masterpiece
Claudie Pierlot did not find inspiration in the fashion of the 80s, which considered femininity with a theatrical sophistication. She aspired to offer fashion that was both elegant and comfortable for women like her, to enhance without transforming or going over the top: in short, a balanced stylistic proposal.
She created fashion in her image, drawing on the bourgeois codes, but without ostentation, staying on trend but without becoming a fashion victim.
77 Seconds with Sandro & Maje
A proposal that really considered women and Parisian women, for whom she created an elegant, but slightly relaxed, silhouette.