EMBASSY OFFICE PARK REIT
ISSUE OPENS: 18TH MARCH 2019
ISSUE CLOSES: 20TH MARCH 2019
SIZE : RS4750/- CRORES
PRICE BAND: RS299-300/-
MINIMUM LOT SIZE:800 UNITS, THEREAFTER MULTIPLES OF 400 UNITS
MINIMUM APPLICATION SIZE: RS300X800=RS.2,40,000/-
WHAT IS REIT
A REIT is an investment vehicle that own, finances or operates income (generally rental) producing real estate.
In India REITs are allowed to only hold commercial properties.
Which means that all the rental income of the properties owned by REIT are paid to REIT.
A REIT is then supposed to pass on at least 90% of the income it receives to unit holders/shareholders.
When you subscribe to an IPO of a REIT and you are given an allotment, you will become a unitholder or shareholder of REIT.
REIT IPO A Trigger For More Realty Investments?
Thus you will be allowed units or shares.
TAXATION OF REIT
As per law a REIT is supposed to pass on ( i.e. distribute to unit holders/shareholders) 90% of the income it receives.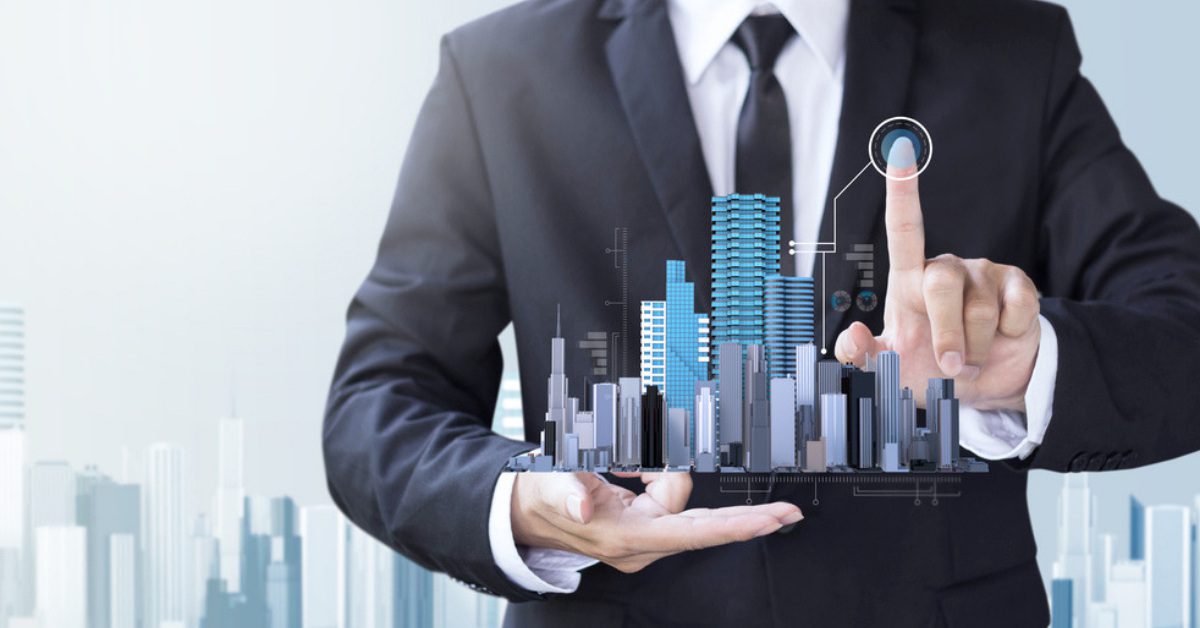 This income can be distributed either as rental income or as dividend or a combination of both. This income will be received by unit holders/shareholders in their respective bank accounts.
Website search
Taxation of this income is as shown
Shares/Units of REITS will be traded on stock exchanges - NSE and BSE.
If you sell these shares/units the tax is as follows.
IF YOU SELL AFTER THREE YEARS : 10% (plus surcharge and cess) capital gains tax
IF YOU SELL WITHIN THREE YEARS: 15% (plus surcharge and cess) capital gains tax
As per the red-herring prospectus, Embassy Office Parks posted consistent revenue growth in the last 3 years from Rs 1,575 crore in FY16 to Rs 1,766 crore in FY18.
The Embassy REIT has been given a long-term rating of [ICRA] AAA by ICRA.
Do remember REIT is a new category of product which is getting listed on our stock exchanges.
It will take time to stabilise.
Many Indian investors also have a significant exposure to Real Estate.
Do not go overboard if you already have a significant exposure to real estate.
It might hence be prudent to see the listing of this REIT and let it establish a track record so as to make one more comfortable. One can then take a decision to participate in a REIT.
A significantly traded REIT will provide you ample and faster liquidity than a real estate property does today.
That for many will be a significant advantage.
(Source : www.moneycontrol.com, , SEBI.GOV.IN)
DISCLAIMER : THIS BLOG IS FOR INFORMATION AND NOT TO SOLICIT ANY BUSINESS.