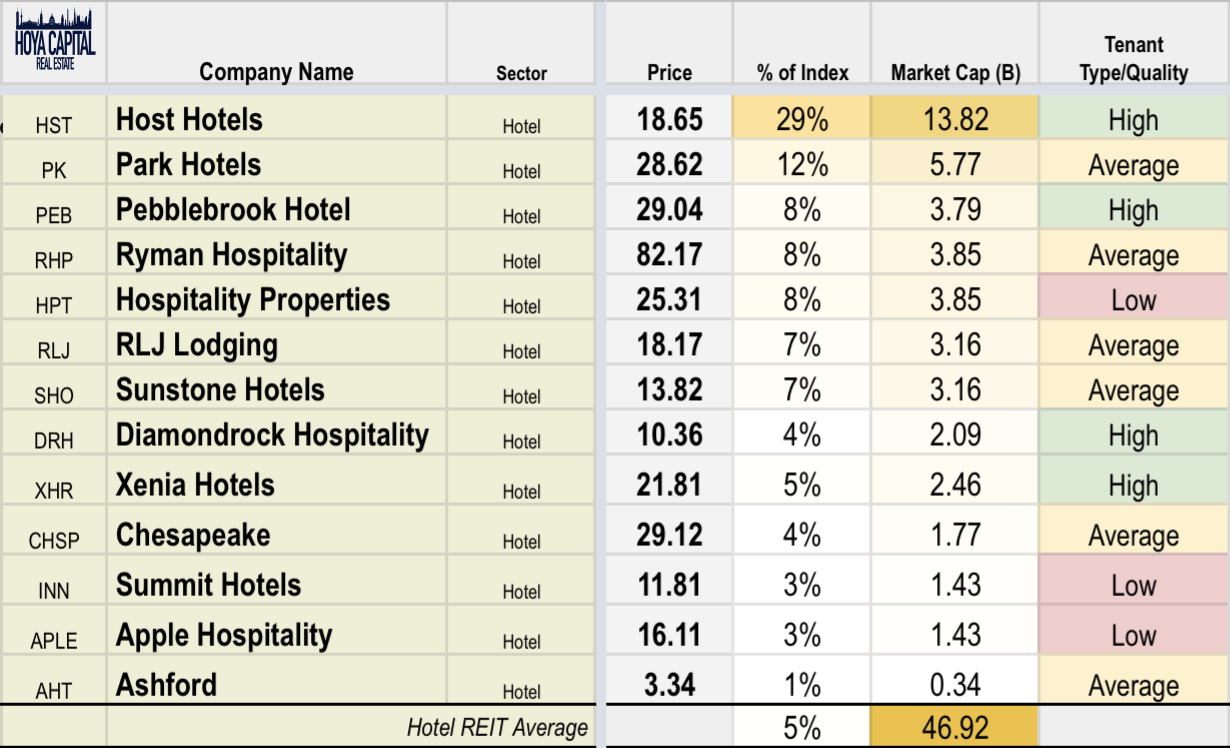 Ichigo Investment Advisors
Asset Management Business (J-REITs & Private Equity Real Estate Funds)
Ichigo Investment Advisors is a major Japanese real estate owner/operator that is one of the first in the industry to manage both J-REITs and private equity real estate funds.
Ichigo Investment Advisors manages the Ichigo Office (8975) with a portfolio focusing on mid-size office buildings, an asset class that offers both return stability and upside potential, Ichigo Hotel (3463), well positioned to benefit from the growing number of inbound tourists to Japan and other positive trends in the Japanese hotel business, and Ichigo Green (9282), a solar YieldCo that offers investors an opportunity to invest in Japan's rapidly expanding green infrastructure asset class.
Ichigo Investment Advisors seeks to drive higher earnings and sustainable growth for its shareholders by increasing the value of its assets through a broad array of value-add activities, including tailored tenant services.
Ichigo Investment Advisors works to grow value on behalf of its shareholders by deploying its expertise in managing real estate, its long-term track record across deal sourcing, client-driven product development, and adding value to the assets we own and operate for our clients.
Ichigo Investment Advisors has a board committee structure with a majority of external independent directors in order to institutionalize best-practice corporate governance and make sure the overwhelming focus of the firm is to serve our clients.
Overview
Name
Ichigo Investment Advisors Co., Ltd.
Address
The Imperial Hotel Tower, 1-1-1 Uchisaiwaicho,
Chiyoda-ku, Tokyo 100-0011
MAP
Established
December 15, 2004
Paid-in Capital
400 million yen
Major Shareholder
Ichigo Inc.

100%

Business
J-REIT, YieldCo Asset Management
Registrations & Licenses
Financial Instruments Dealer License (Type II, Investment Advisory & Agency Services, and Investment Management Services): Minister of Finance, Kanto Financial Bureau #318
Discretionary Trading License: Minister of Land, Infrastructure, and Transportation #42
Real Estate Business License: (1) #99098 (Tokyo)
Real Estate Specified Joint Enterprise License: Minister of Finance, Minister of Land, Infrastructure, Transport and Tourism #69
Corporate Directors
(as of May 26, 2019)
Director
Hiroshi Iwai
(Chairman of Nominating Committee, Chairman of Compensation Committee)
Director
Minoru Ishihara
Independent Director
Katsu Fujita
(Nominating Committee Member, Chairman of Audit Committee, Compensation Committee Member)
Independent Director
Sohsuke Takahashi
(Nominating Committee Member, Audit Committee Member, Compensation Committee Member)
Independent Director
Noriyuki Kobayashi
(Audit Committee Member)
Statutory Executive Officers
(as of Oct 1, 2019)
Chairman & Statutory Executive Officer
Overall Company Management
Scott Callon
Chairman & Statutory Executive Officer
Overall Company Management
Wataru Orii
President & Representative Statutory Executive Officer
Overall Company Management
Hiroshi Iwai
Executive Vice President & Statutory Executive Officer
Takeyuki Yoshimatsu
Senior Executive Managing Director & Statutory Executive Officer
Private Funds
Kenji Shibasaki
Executive Managing Director & Statutory Executive Officer
Office REIT
Shinichi Fukasawa
Senior Statutory Executive Officer
Green Infrastructure
Takayoshi Hiiro
Statutory Executive Officer
AM Execusion
Masanori Kubota
Statutory Executive Officer
Business Planning
Hiroto Tajitsu
Statutory Executive Officer
Hotel REIT
Hidehito Iwasaka
Hotel REIT Fundamentals Driving Earnings Growth, Says Hersha Executive