Welcome to Eagle Hospitality Trust
Eagle Hospitality Trust ("Eagle HT") is a hospitality stapled group comprising Eagle Hospitality Real Estate Investment Trust ("Eagle H-REIT") and Eagle Hospitality Business Trust ("Eagle H-BT").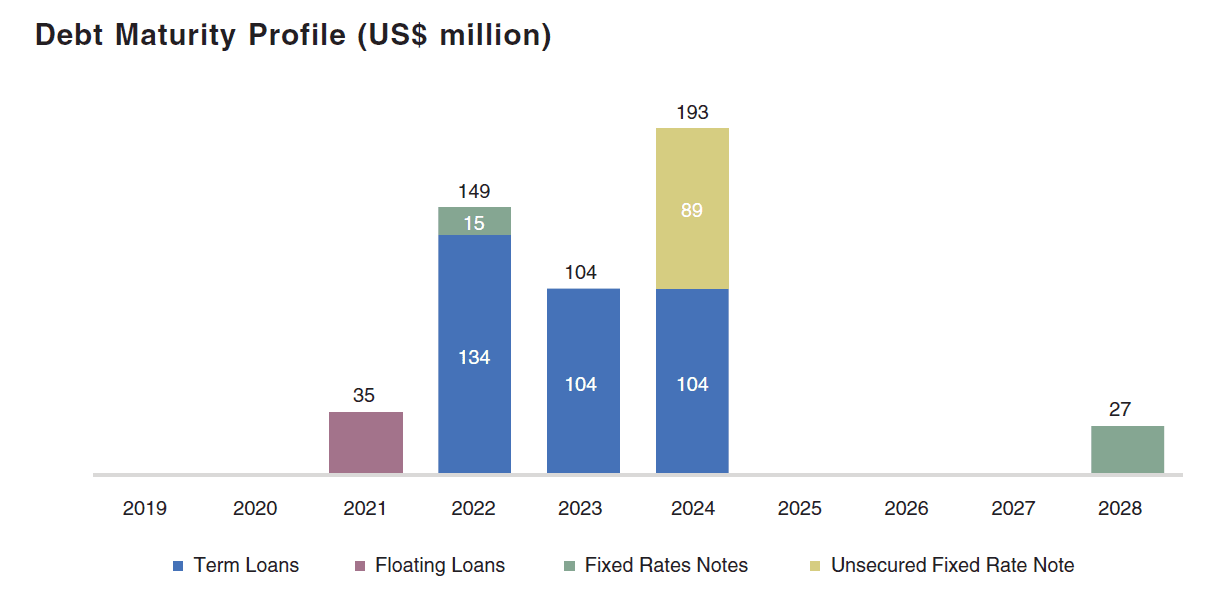 Eagle HT has a well-diversified portfolio of primarily freehold, internationally branded hotels, across 11 major U.S. metropolitan statistical areas.
Learn more
U.S. Taxation
Distributions will be reduced for Stapled Securityholders who are non-U.S. persons who own 10% or more interest in the Stapled Securities.
Stapled Securityholders who do not submit the required U.S.
Queen Mary Ship of Eagle Hospitality Trust - Investment lessons!
IRS tax forms and the tax compliance certificate will be subject to U.S. withholding tax on distributions payment when due to them and may not receive the full amount of their entitlement to distributions.
For more details, please refer to the Investor Pack1 or the Taxation Information section on this website.