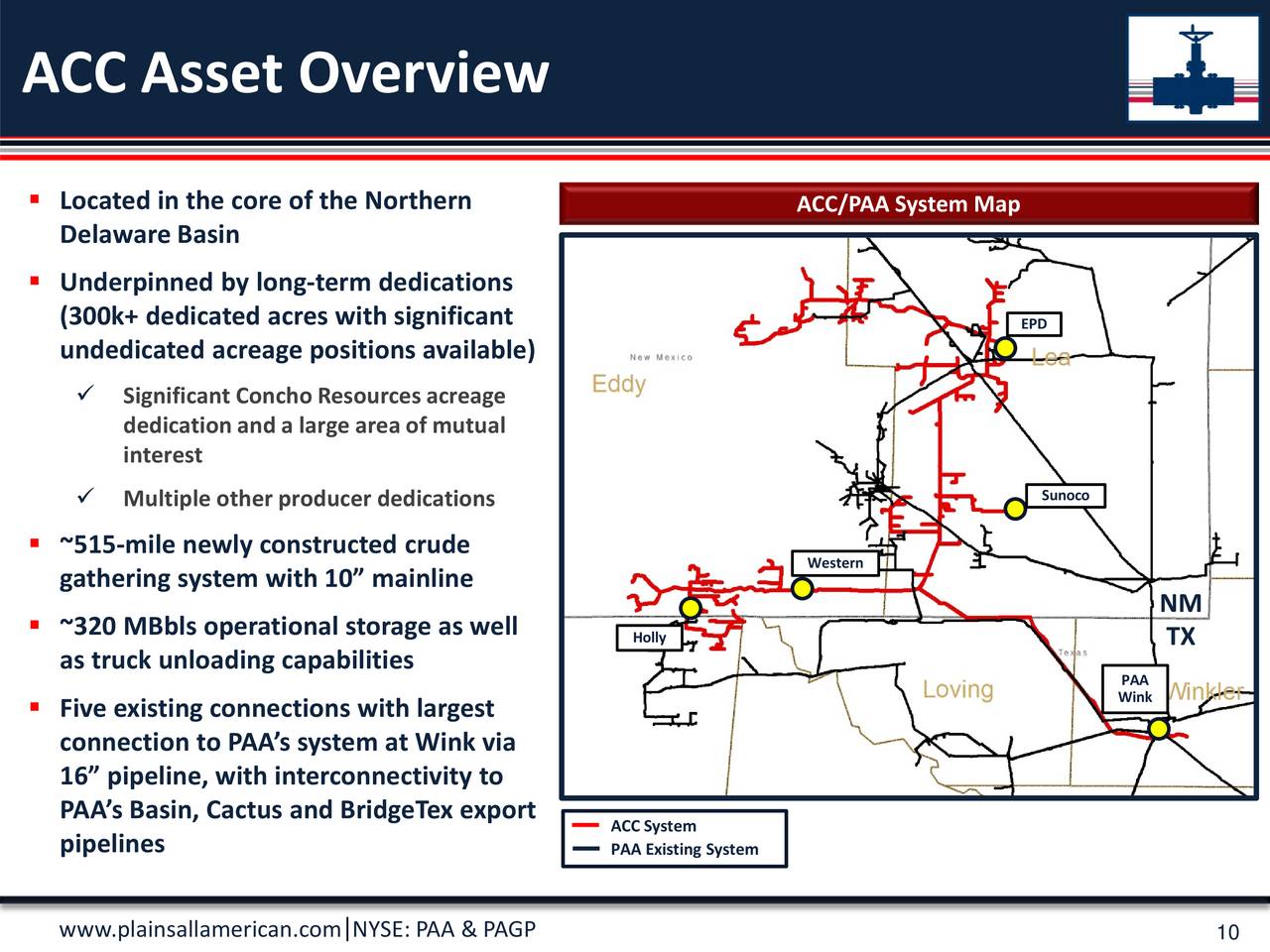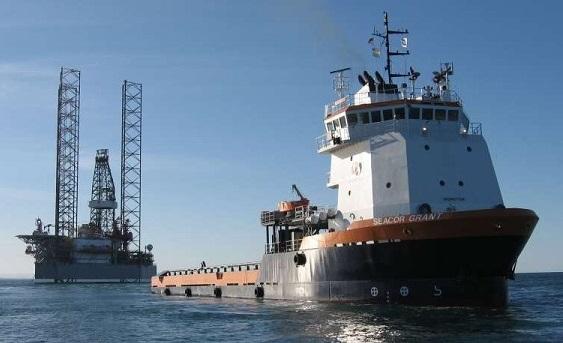 Diversified Gas & Oil seemingly comes to London with a lot going for it, but if it can bank US$60mln it plans to grow through new acquisitions.
US-focussed Diversified Gas & Oil plc plans to buck the City losing streak as it launches a US$60mln (£48mln) stock market float.
Several IPO plans have been shelved in recent weeks and the proposed AIM float, if secured, will be among the biggest for the junior bourse this year – excluding the high profile raises by established investor favourites like Sirius Minerals or Hurricane Energy.
Diversified Gas & Oil comes to London with a lot seemingly going for it.
It is a producing, with operations yielding more than 4,400 barrels oil equivalent per day from fields in America's Appalachian Basin; in the states of Ohio, Pennsylvania and West Virginia.
Currently, the portfolio comprises just shy of 30mln barrels of reserves.
These are conventional hydrocarbons, not shale, and significantly, with an average operating cost equating to US$9.53 per barrel this output is profitable in the current oil price environment.
Indeed, revenue for the six months ended June 30 amounted to US$7.6mln from a total of 428,522 barrels.
The company says it will generate significant cash flows from its producing assets and it will establish a progressive dividend policy.
Diversified Gas & Oil boosts production by 10% in third quarter
A maiden dividend is proposed for the year to end December 31.
It plans to be acquisitive, noting that after the equity funding it will be well positioned to acquire new assets and that it has a strong pipeline of acquisition opportunities.
Acquisitions building the business to this point have been funded by debt. The group presently has total borrowings of US$42.5mln, though it says that the London IPO would strengthen its balance sheet.
Rusty Hutson, the group's founder and chief executive, in a statement, said: "We believe that the timing and appetite for our investment story is strong.
"We are not reliant on speculative resource exploration or development but offer investors exposure to a sound, profitable dividend-paying play on the US energy market."
Highlighting the group's acquisitive strategy, Hutson added: "There is a strong pipeline of similar assets available to us, and with the support of the AIM market we intend to capitalise on these opportunities to create additional value and to secure long term positive cash flows for the benefit of DGO's shareholders."
View company profile