Ending months of speculation about its future, mortgage lending giant DiTech Funding Corp.
of Irvine said Monday it agreed to be acquired by GMAC Mortgage Corp., a unit of General Motors Corp.
Terms weren't disclosed. DiTech, one of the Southland's largest mortgage lenders and an aggressive marketer of higher-risk home-equity loans, shelved an initial public stock offering last fall.
It had hoped the IPO would raise about $110 million for a minority stake in the company.
The stock sale was postponed indefinitely, however, after the market for DiTech's subprime home-equity loans, which offer a borrower up to 125% of a home's value, crumbled amid a global credit crunch and disarray in the mortgage market.
The company began talking with GMAC, one of the largest buyers of its loans, about broadening their relationship last October.
The sale to GMAC "gives us all the capital we need to grow," said J.
Paul Reddam, DiTech's chief executive and its TV pitchman, who will continue in those roles after the acquisition.
"I think it gives us a lot of stability for good times and bad and allows us to be more aggressive in our lending practices."
Reddam said there will be no layoffs at the 700-employee company, which will become a subsidiary of GMAC.
DiTech will implement a host of already-planned changes in the coming months, Reddam said.
They will include a move to new and larger offices in Costa Mesa and a name change to DiTech.com, to reflect the company's increased presence on the Internet.
By logging onto its Web site potential customers can apply for a loan and can learn whether they've been approved within minutes, without talking to a company representative.
The site is https://www.ditech.com.
Industry experts said the acquisition will be good for both companies.
The deal gives DiTech access to GMAC's much deeper financial resources.
"It gives them a balance-sheet partner among the largest corporations in the U.S.
and puts them in excellent condition to continue the growth of their business," said Edward Carpenter, chairman of Carpenter & Co., an Irvine investment bank.
GMAC, meanwhile, gains a steady flow of new loans either to service or to sell.
DiTech's loan volume hit a record $3.8 billion last year, a total the company hopes to double this year.
"We believe DiTech's approach is complementary to GMAC Mortgage's wide variety of lending solutions," said Mike O'Brien, president of GMAC Mortgage, in a statement.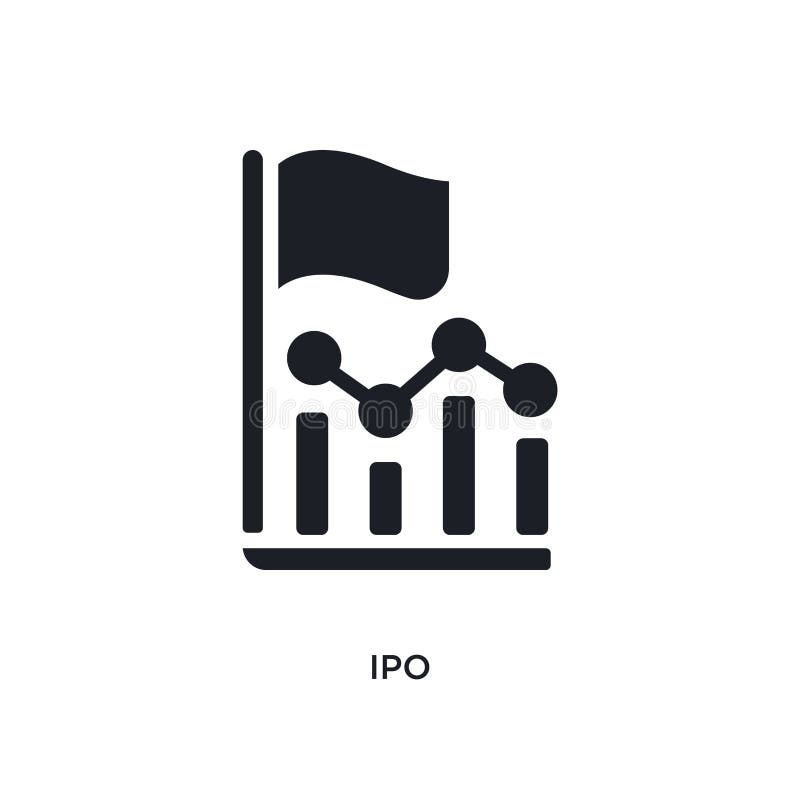 He said that DiTech's aggressive advertising is unique and will broaden GMAC's message to a wider audience.
Competitors said they were unsure what the deal means to the industry but conceded it means more business for DiTech.
"GMAC is the 600-pound gorilla," said Anthony Hsieh, president of Huntington Beach-based Tricor. "I'm sure it's going to increase the competition within our region here."
The 4-year-old DiTech has cut a wide swath through the Southland's lending industry, in part because of a steady stream of advertisements on cable television and the Internet.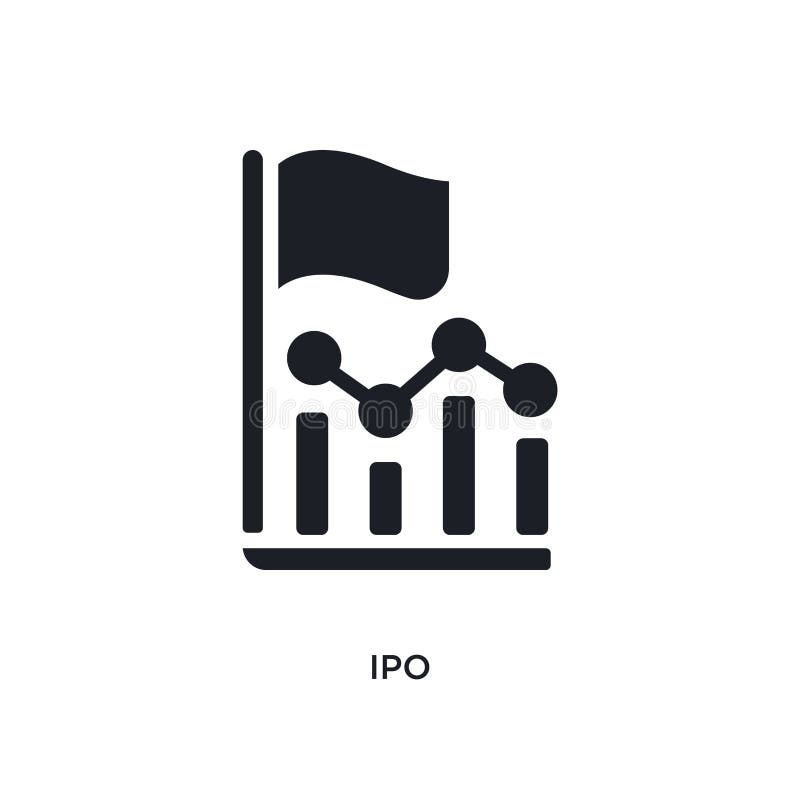 The company also has billboards along Southern California freeways that provide digital readouts of current mortgage rates.
A DiTech spokeswoman declined to disclose the size of the company's profits. In a Securities and Exchange Commission filing last year, DiTech said it earned $8 million on revenue of $32.8 million in 1997.
Subprime loans were a key source of revenue for DiTech.
It sells the loans to companies such as GMAC, which in turn packages and sells them like securities.
But investors such as banks, pension funds and insurance companies have grown fearful of buying these loans because of the prospect of higher default rates in the event of a recession.
In addition, they generated lower interest revenue as borrowers refinanced at lower rates.
The trend leveled competitors such as Dallas-based FirstPlus Financial Group, which began laying off thousands of employees, including 1,300 in Orange County. The company filed for bankruptcy protection this year.
As a result, Wall Street backed away from buying the mortgages as securities and showed little interest in DiTech's offering.
(BEGIN TEXT OF INFOBOX / INFOGRAPHIC)
DiTech Funding Corp.
Don't get a mortgage with Ditech!
at a Glance
Headquarters: Irvine
Employees: 700
Founded: 1995
Chairman: J. Paul Reddam
Business: Mortgage lender
Loan Volume
Year: Amount (millions)
1995: $302
1996: 621
1997: 1,200
1998: 3,800
Source: DiTech Funding