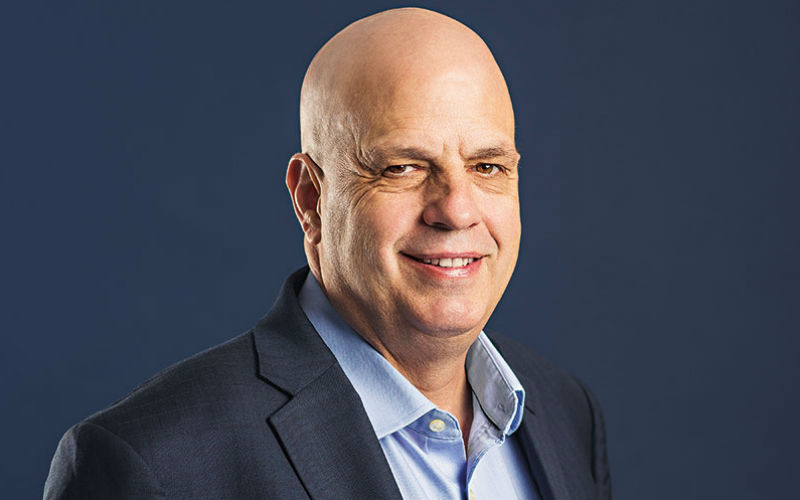 The London Stock Exchange (LSE) has welcomed Avast as a listed company after its IPO, valuing the cybersecurity company at $3.23bn (£2.4bn).
Avast, which acquired AVG in 2016, raised $816.6 million in primary and secondary proceeds, said the LSE, after floating around 25% of the firm's stock.
Avast cuts share price ahead of largest ever tech listing in London
It is the largest tech IPO across Europe in 2018, and one of the five largest tech IPOs of all time on the London Stock Exchange.
While the majority of Avast users are consumers using free products, its paid-for security products are widely sold through the channel and deployed by service providers.
Vincent Steckler, CEO of Avast, said: "Today, Avast began trading on the London Stock Exchange in what I am proud to say is the largest European tech IPO of the year.
As the number one global consumer cybersecurity company, with more than 435m users worldwide, this significant milestone will support our further growth as we begin the next chapter in the company's history."
After the IPO was announced last month, analysts estimated the company's valuation could reach $4bn (£3bn), but the initial offer price was set at the base price of £2.50 a share, well below the suggested top price of £3.20 a share.
Sophos is the only other cyber security firm listed on the London Stock Exchange.
In 2012, and before it bought the more well known AVG, Avast previously tried to float on the US Nasdaq, but it scrapped its plans in the face of tough market conditions.
Both Avast and AVG were founded in the Czech Republic. Since 2015, technology companies on the London Stock Exchange have raised £18bn in IPOs and follow-on capital drives, said the LSE.