Meritz Securities Co.
Initial Public Offering (IPO) Process
Ltd. has acquired Brussels' largest building for 1.4 billion euros ($1.6 billion) in the single biggest property deal in Belgium by value.
For the Finance Tower acquisition, the South Korean brokerage firm is planning to raise about $300 million from a REIT initial public offering at home and an additional $300 million through sell-down to domestic pension funds, according to investment banking sources on Dec.
27.
It will borrow a senior debt for the remaining $1 billion in Europe.
The transaction represents one of the largest cross-border property deals secured by Korean investors, matching the National Pension Service's 1.2 billion-pound ($1.6 billion) purchase of Goldman Sachs' new European headquarters in London in 2018.
To buy the skyscraper from Breevast BV, a Dutch real estate investment firm, Meritz had formed a consortium with two domestic asset managers – JR AMC Co.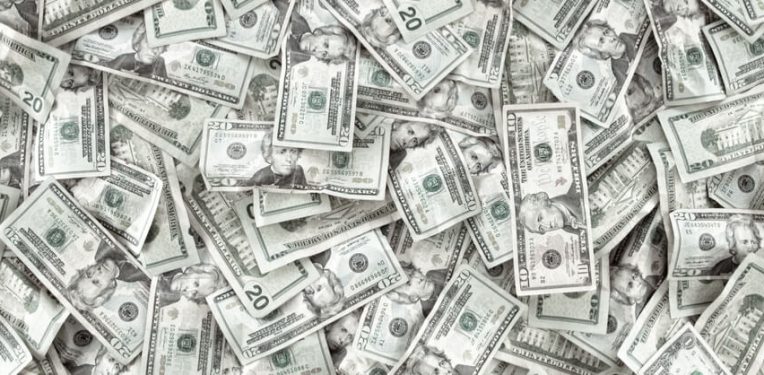 Ltd. and AIP Asset Management Co. Ltd.
JR AMC acquired the Finance Tower via a REIT and then sold the entire interest in the REIT to Meritz Securities and its affiliates through a vehicle of AIP Asset Management.
Market observers saw the acquisition cost as too high for Meritz Securities, given the company's equity capital of 3.7 trillion won ($3.2 billion) and the Brussels' commercial real estate market size.
To reduce the risk of an exit failure, Meritz will continue to own the 36-story property by listing a parent REIT on the Korea Stock Exchange of the REIT used to buy the building.
The parent REIT is likely to raise between 300 billion won and 400 billion won ($258 million-$344 million) in the first half of next year.
Its expected annual yield of 8% is above the average 5-7% of REITs listed in Korea.
For the sell-down portion of 300 billion to 400 billion won, Meriz' affiliates, including Meritz Fire & Marine Insurance Co.
Ltd., may continue to hold their interests, if the resale falters.
The second-tallest building in Belgium has a floor space of 220,000 square meters and houses the Federal Public Finance Service under a 15-year lease contract.
It was built in 1983 and renovated throughout in 2008.
An obstacle to the planned IPO could be a possible delay in regulatory changes aimed at exempting the unlisted subsidiary REIT from the rules applying to its listed parent REIT, the sources said.
Meanwhile, Mastern Investment Management Co.
Ltd. plans to list a REIT in early 2020 to raise between 200 billion and 250 billion won to fund property deals in France, Germany, Luxemburg and the Netherlands.
By Hyun-il Lee and Jinsung Kim
<Edited by Yeonhee Kim>
Please Share This