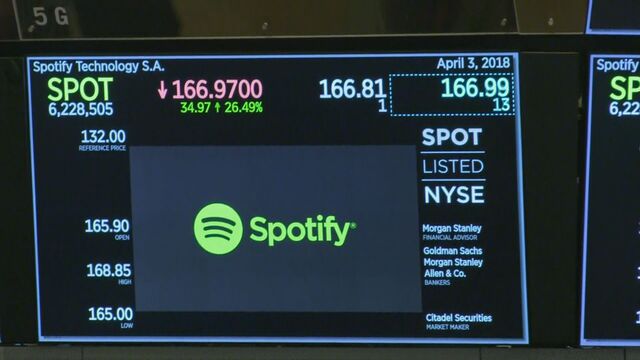 When you take into account titles can have multiple leins, land can change, covenants can change, legal entities can come and go (divorce, death, business closure), banks come and go and debt is sold and a whole host of things up to and including outright fraud, simply relying on the title is often enough, but sometimes not.
Case in point, I just bought some land that I intend to build on.
There was an easement on the original lot before it was subdivided.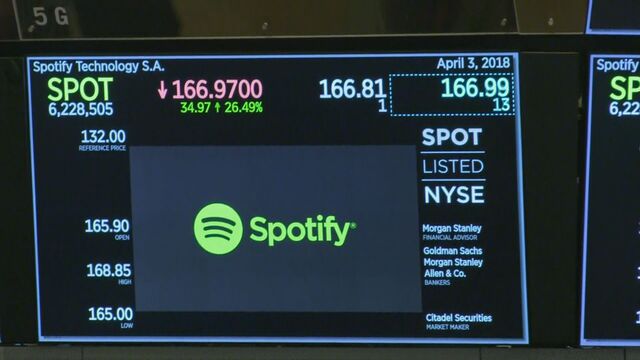 That easement was never updated to reflect the new subdivided properties. It didn't need to be, because it only applied to structures on the land, of which there were none.
Due the way the covenants work for the county, where this easement was placed (my lot of the neighbors) would determine whether I can build a house on the lot. This was discovered during the title search and we had to get the county to make a decision, which required zoning consulting with a judge, before we could purchase the property.
Had I purchased this lot without a title search, I could have went ahead with financing construction and perhaps even broken ground, before this was discovered.
Even planning and zoning missed it originally. Additionally, given that this was technically a dispute, if I had not done this due diligence, it's entirely possible the neighbor could have made a case for the easement and I would have been stuck with a court case which is always a gamble.
Trust me, I do a lot of real estate on the side and the few hundred dollars you pay for title insurance is well worth it when these types of issues come up.
The last thing you want to deal with is going to court with your soon to be neighbors over property line, easement, covenant etc... disputes after you've already purchased the property and are forced to live with the consequences (best case your neighbors hate you, worse you're stuck with a dud property).
It's a small price to pay for what is likely the largest purchase you'll make.
Slack's Direct Listing Valuation Is Said to Be Near $17 Billion