Beyond Meat, Inc.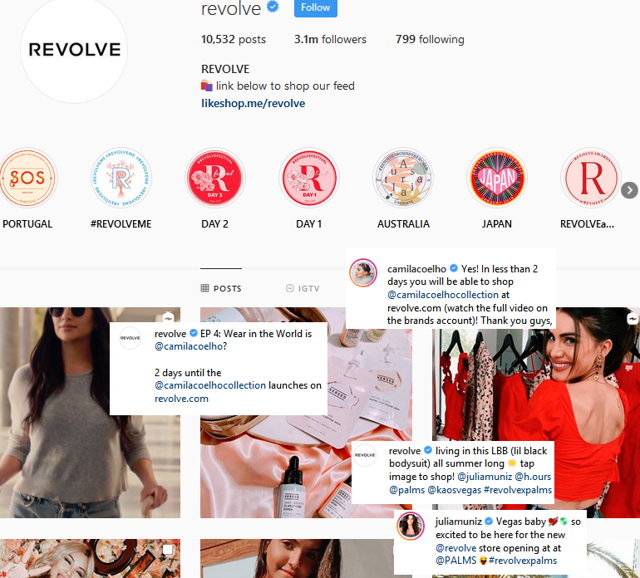 is a company in the U.S. stock market and it is a holding in 45 U.S.-traded ETFs.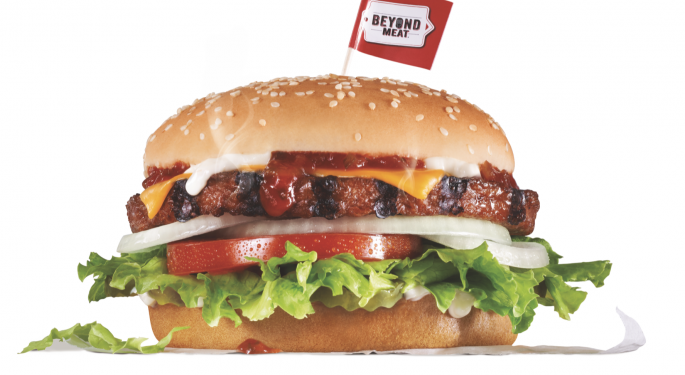 BYND has around 824.5K shares in the U.S. ETF market.
The largest ETF holder of BYND is the iShares Russell 1000 Value ETF (IWD), with approximately 135.92K shares. Investors may also find of interest that the ETF with the largest allocation to BYND stock is Renaissance IPO ETF (IPO), with a portfolio weight of 2.45%.
IPO All-Star Beyond Meat (BYND) Utilizes Athletes to Expand Plant-Based Meat Business
On average, U.S. ETFs allocate 0.16% of BYND to their portfolios.
Additionally, BYND is a favorite stock for Vanilla and Fundamental ETFs.
It is also most likely to belong to Broad-based ETFs. The best-performing ETF in the past 12 months with BYND as a holding is the ProShares Ultra Consumer Goods (UGE), with a return of 50.96%.