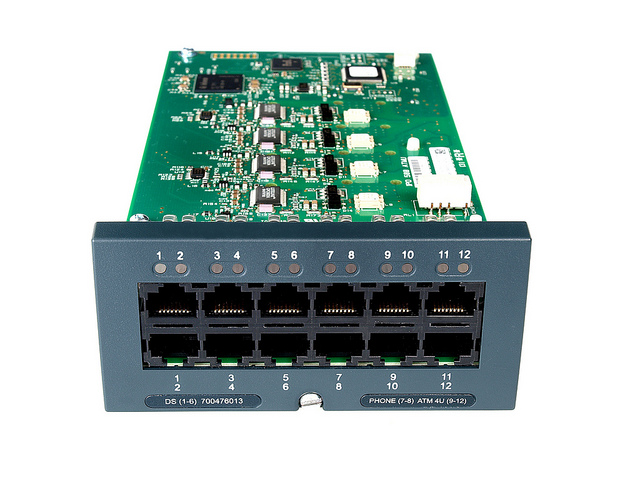 Use this screen to define route patterns. Each route pattern contains a list of trunk groups that Communication Manager uses to route a call.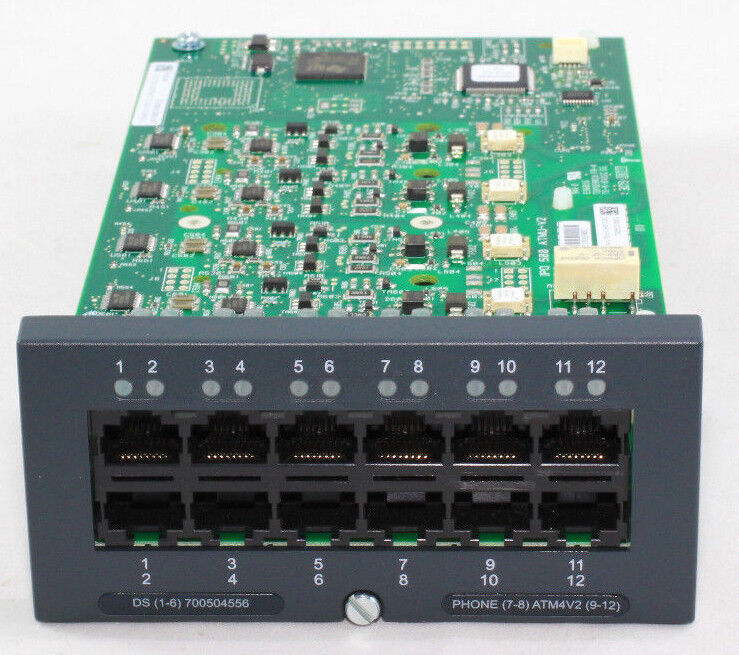 The maximum number of route patterns and trunk groups allowed depends on the system configuration and the memory available in the system.
Use this screen to convert the dialed number into a format that the network uses for routing the call. For example, you can:
Insert or delete digits when Automatic Alternate Routing (AAR) or Automatic Route Selection (ARS) calls route over different trunk groups.

Convert an AAR number into an international number.

Insert an area code into an AAR number to convert an on-network number to a public network number.

Insert the dial access code for an alternative carrier.

The system uses this alternative carrier when a call directly accesses a local telephone company central office (CO) and if the long distance carrier that the CO provides is unavailable.
To modify the value of the fields on the Route Pattern screen, use the following command:
, where is the route pattern number.