Stock
Viva Energy
Event
The Dutch owed company that has more than 900 Shell branded service stations plus a refinery in Geelong (one of only four refineries in Australia) is set to test the markets appetite for 'old school' stocks as the company looks  set to become the biggest float  since Medibank Private in 2014.
With an expected market capitalisation of $4-$5bn on forecasted FY19 EBITDA of $649 million, the float looks interesting + there is a good comparable in Caltex (CTX) already on the boards.
To give some background,  Viva currently owns 1165 petrol stations across Australia, including around 1000 under the Shell brand. Of these, 713 are operated as Coles Express while it also operates Liberty Oil petrol stations – with 50% equity in that business.

They supply about a quarter of Australia's total fuel consumption which is big – about 14 billion litres annually. Key metrics of the offer include;
Looking at the above metrics relative to current numbers of Caltex shows some clear similarity.
Viva (VEA) expects to list on around 13.5x at the midpoint of the range based on FY19 figures, with Caltex currently trading on 13.7 FY19 numbers, however Viva looks more attractive from an income perspective with a forecast yield in the mid 4's.
relative to the mid 3's expected from Caltex.
Net debt is the big difference with Caltex running about $900m while Viva is running around $80m however that number is a bit misleading.
A lot of the Viva debt sits in the Viva REIT (VVR) which VEA owns a large chunk of (38%) so debt exposure is higher. .
In terms of Caltex, a cloud over its head in the last 2 years was the proposed sale of Woolworths petrol business (which CTX supplies) to BP.
That sale would have resulted in the loss of Caltex's whole-sale supply contract to WOW, approximating 3.6 Billion litres of petrol & diesel p.a. and around A$150m of EBIT.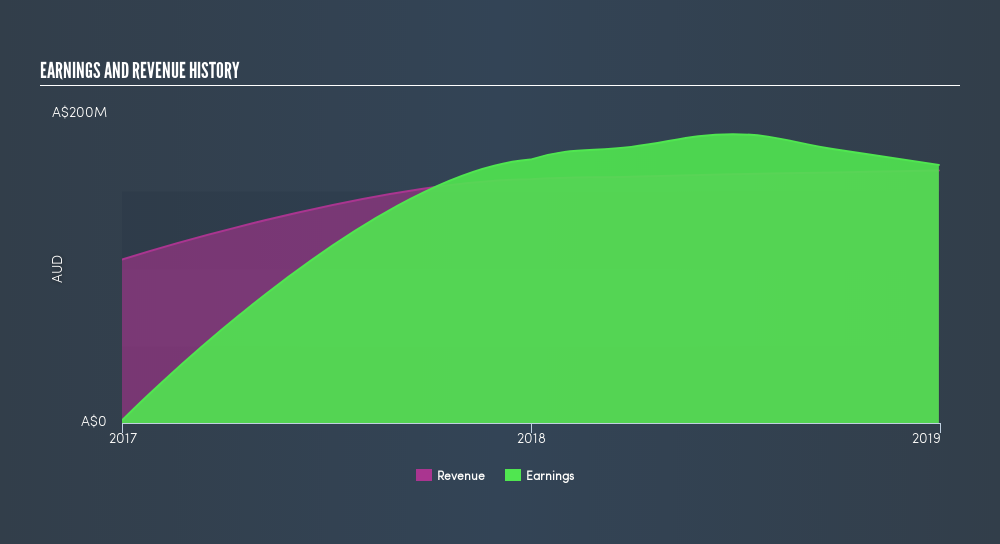 That is no longer going ahead, and the stock has bounced. Caltex is a more fully-integrated retailer and its refinery in Brisbane requires less capital expenditure however Viva has a better retail business which should generate higher returns off a lower capital base +  its refinery is better positioned.
Both CTX and VEA look cheap even at the top of the guided range, the only real negative we can see in the nearer term is some escrowed shares coming out after 12 months while longer term bears on petrol consumption will sight the growth in electric vehicles, however, in terms of VEO Petrol is only 25% of sales – the remaining 75% is diesel sold for heavy vehicles, into the marine sector, and aviation fuel.
Reporting Season 2019 – Viva Energy REIT (ASX:VVR): Margaret Kennedy MD and Guy Farrands CFO
Also worth noting that a typical service station these days generates about 65% of sales from fuel with 35% of sales generated in the convenience store, with the profitability split evenly.
Market Matters Take/Outlook
All up – VEA looks a well priced income opportunity with some growth potential, although stock may be difficult to secure in the IPO.
Merrill Lynch, Deutsche Bank and UBS are on the ticket for this one