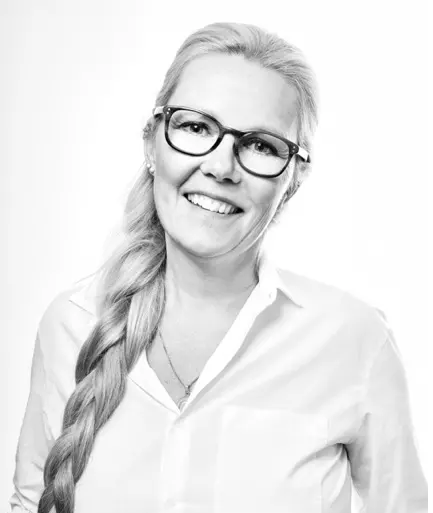 Event Registration Terms
If you chose to register for an event, the Founder Institute will store information such as your name, email, nationality, phone number and the stage of your company to provide you with notifications about upcoming events and program enrollment. The Founder Institute may also take and use photographs and/or video recordings including images of you both internally and externally to promote the Founder Institute.
Future of Money Part 12 Anette Nordvall
These images could be used in print and digital media formats including but not limited to print publications, websites, emails, posters, banners, advertising, film, and social media. If you register using LinkedIn or Facebook, then we will also store your Facebook & LinkedIn identification in our system.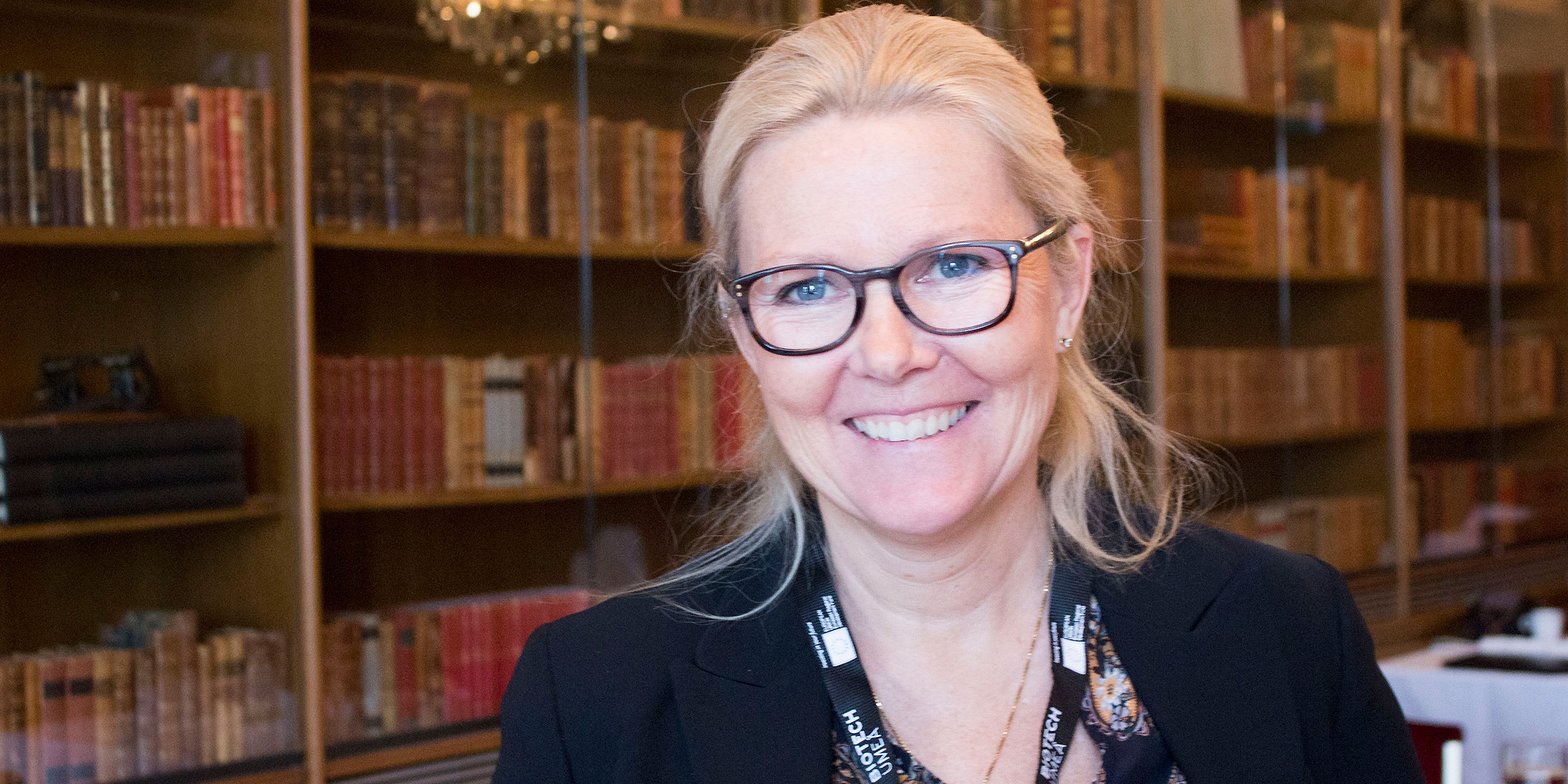 You can unsubscribe any time.